Relocating to Osaka from Tokyo
Moving from one city to another takes a lot of work. There are so many things to think about! You might already have your professional movers that specialize in domestic moving. You might already know what you are taking with you, and what you will be selling and leaving behind. However, you also need to learn about what the city you are moving to is like! If you are relocating to Osaka from Tokyo, then this article is for you! Today, Kokusai Express talks about main differences and similarities between these two big Japanese cities.
Relocating to Osaka from Tokyo – the Numbers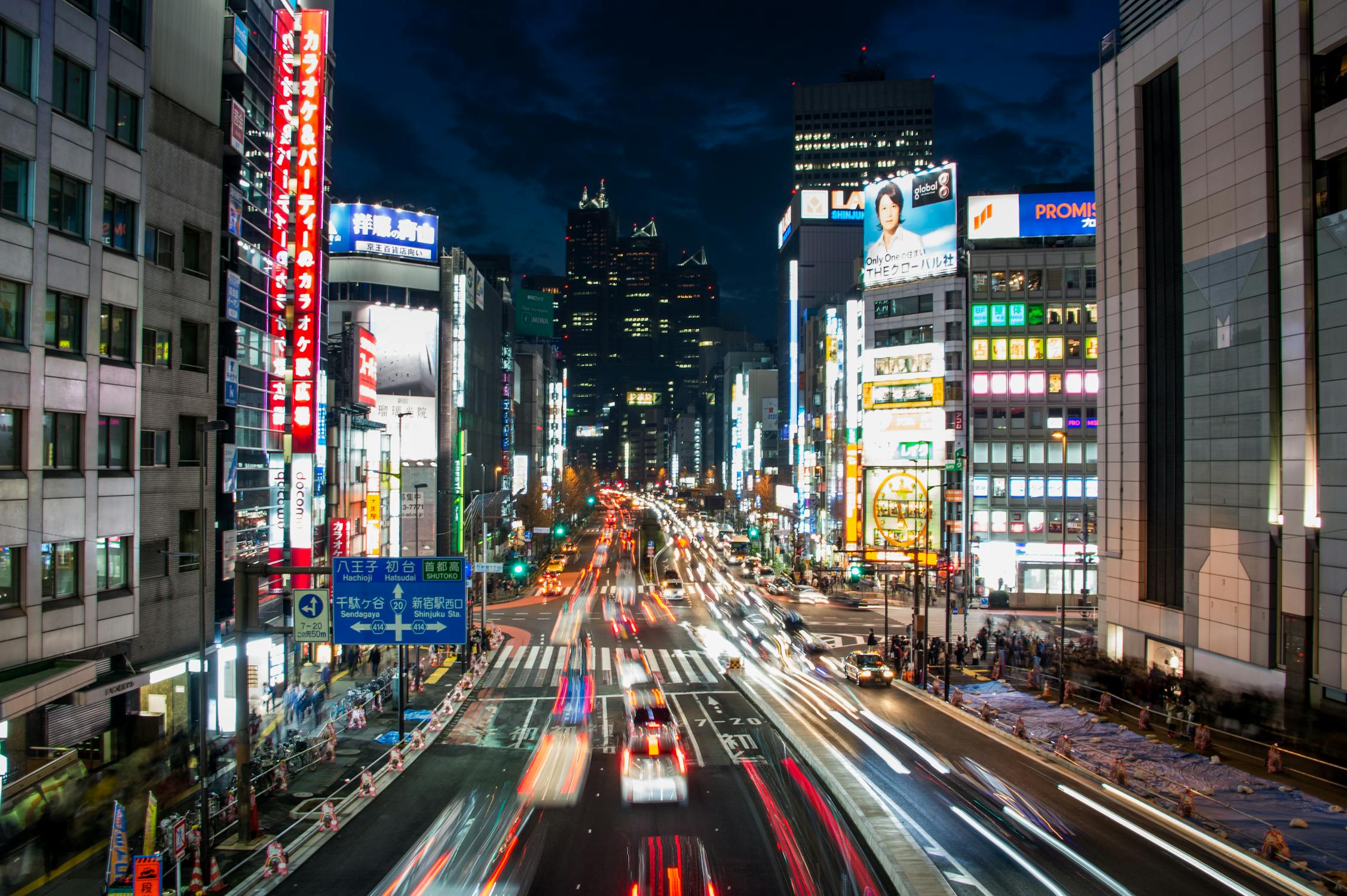 Tokyo city is the capital of Japan. However, it's not only that – it is one of the 47 prefectures in Japan too, as well as the most populous metro area in the world. A United Nation's estimate puts the population of the Greater Tokyo Area at approximately 38 million people. This number lives on the 13,500 km squared, which adds up to the density of 2,600 people per kilometer squared.
On the other hand, Osaka is the designated city in Kansai region. It is also the capital of Osaka Prefecture as well as the capital of Keihanshin Metro Area. This area is second in Japan (right after the Greater Tokyo Area) with the population of over 19 million people on 13,000 km squared.
What this means is that relocating to Osaka from Tokyo will not be a big change when it comes to the population – both cities are a part of some of the most populous metro areas in the world. However, there are other differences to consider.
Relocating to Osaka from Tokyo – the People
One of the main difference you might notice when relocating to Osaka from Tokyo is the way in which people behave. Of course, keep in mind that this is a huge generalization, but there are certain trends, as well as behavioral patterns that differ in people living in the two cities.
There is a stereotype that people in Tokyo can be shy and reserved. Some may even say that they seem cold. However, this is mostly not true. People living in Tokyo just like to keep their distance. They prefer quieter situations and are not too confrontational. This, however, isn't because they are cold. It is, in most cases, because they are shy and don't really know what to talk about with strangers.
Americans of Japan
On the other hand, people living in Osaka are often considered "the Americans of Japan". When comparing them to those living in Tokyo, you might notice a difference in their attitude towards strangers. They are more friendly and open, and certainly less shy. The reason for this is mostly historical. A lot of people in Osaka region have roots that span from Edo era and the mercantile class. It was a competitive time for the people selling their goods – they needed skills to convince their customers to buy from them. This is how being more open and talkative came into the Osaka culture.
Another thing you might notice when relocating to Osaka from Tokyo is that people here like to joke around and play. Even the people selling their goods might throw in a joke or two to convince you about the items they are selling. And people from Osaka will come back with a joke instead of smiling, taking a bow and saying "no, thanks".
Relocating to Osaka from Tokyo – the Dialect
Depending on where your moving services Japan is located, you might have already noticed this difference. When relocating to Osaka from Tokyo, one of the main things that change is the dialect in which people speak. People who live in Kansai have a unique way of speaking. If you have learned standard Japanese, this may be a difficulty for you at first. However, if you have watched Japanese comedy shows, you may have already heard it. A lot of comedians come from Osaka and the Kansai region, so they are already speaking this dialect.
When relocating to Osaka from Tokyo, the dialect might sound a bit aggressive to you at first. However, people are just really friendly and they will talk to everyone – both friends and strangers. They will also speak louder and it might be easier for you to make friends with them. However, keep in mind that they can get angry easier too – for example, they are not afraid to complain in a restaurant if they are waiting for too long.
Relocating to Osaka from Tokyo – the Lifestyle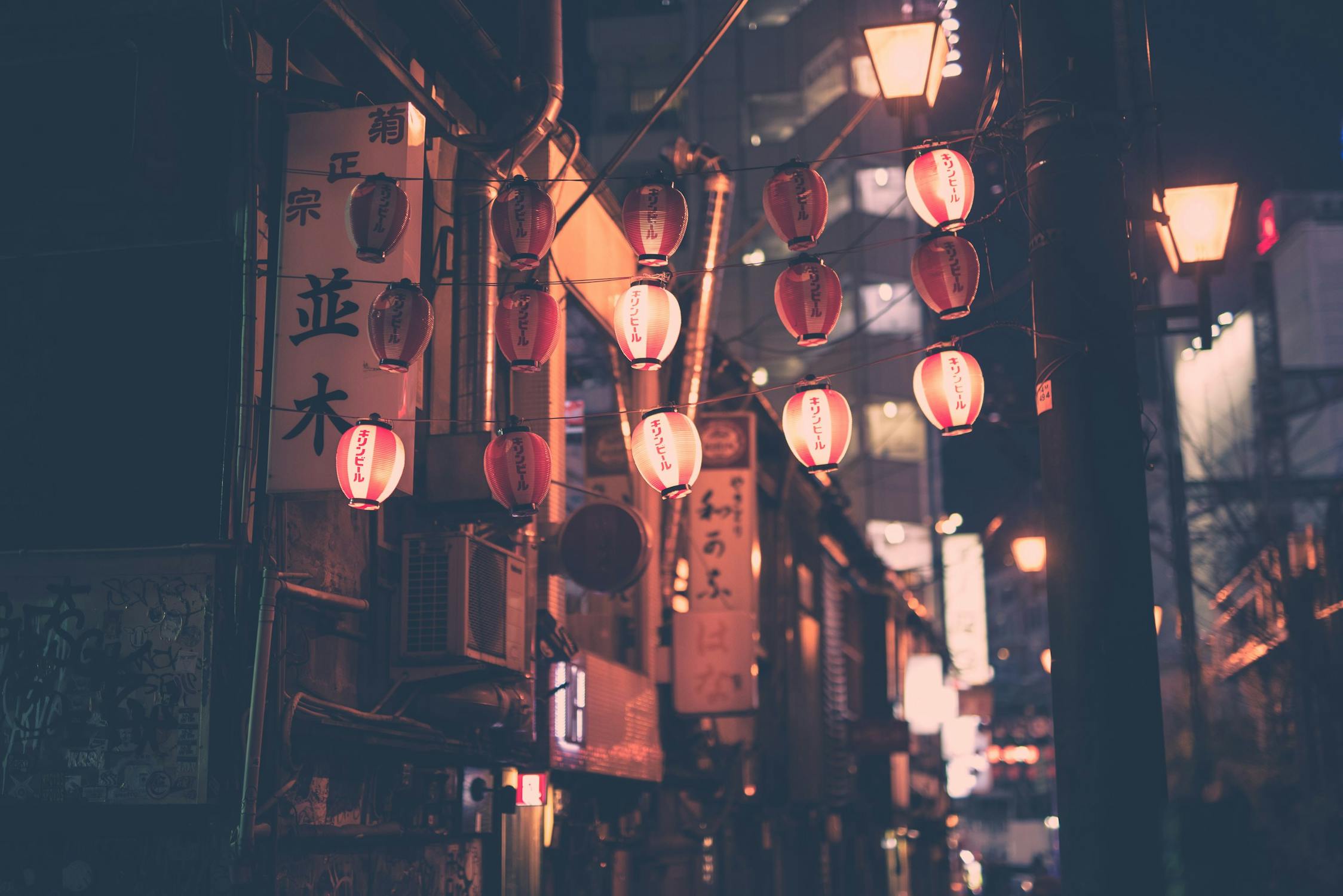 There are many things that differ in Osaka when it comes to the shopping and the restaurants, as well! As we have mentioned above, people in Osaka come from mercantile families. This is why shopping differs greatly in Osaka than in Tokyo. For example, a thing unusual in many places in Japan but quite common in Osaka are negotiations. You can talk to the seller and try to negotiate some discounts for special purchases here. Another thing shop clerks do in Osaka is counting the change twice. They put a lot of focus on money, and they do this so they will not make a mistake when returning change.
You might also notice a lot of signs for various shops and restaurants all around Osaka. This is because shop owners will use decorative items – such as shining three-dimensional signs to attract their customers. Sometimes it is fun to just walk around Osaka and look at all the amazing signs that are put up. You can also admire the old buildings which house many shops and restaurants, as well as old shopping streets.
There is a difference in restaurants between Tokyo and Osaka as well. Many restaurants in Tokyo will place the most importance on their style and rank. However, in Osaka, the taste of the food and how inexpensive it is are often the priority.
Conclusion
These were some of the most important differences and similarities between Osaka and Tokyo. Keep them in mind when relocating to Osaka from Tokyo, and you will fit in just right.