Relocating to France
People move across the globe on a daily bases. They change their address, they cities, and even countries. Moving is a big process and international moving is one of the biggest there is. Every day, international movers Japan and domestic moving companies have their hands full of people moving from Japan to another country. If you are one of those people, then this article is for you. This is especially true if you are relocating to France. In this article, we give you detailed information about moving to France, as well as the most important things to keep in mind during the move.
You will need a visa when relocating to France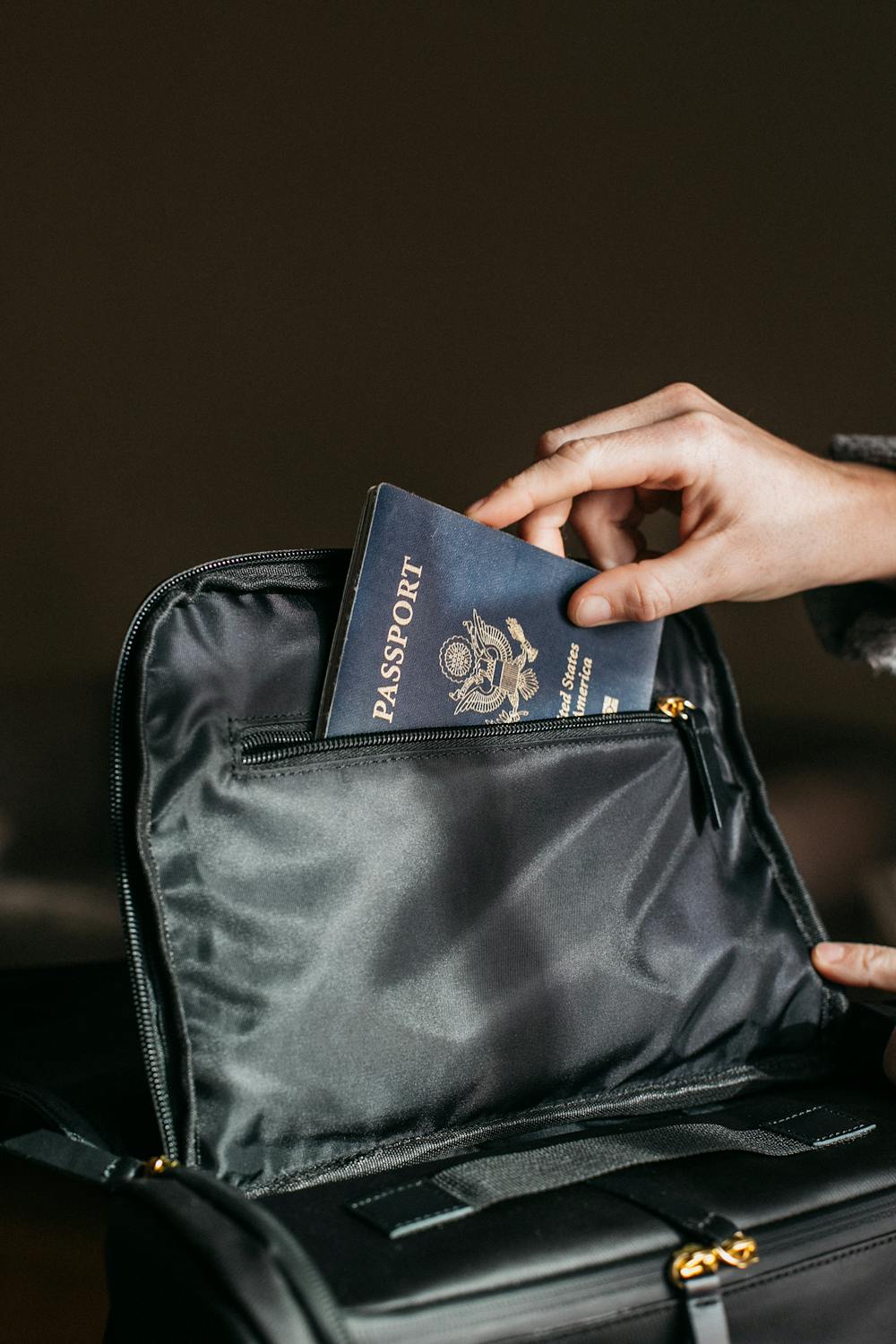 To visit and stay in France, you will need a French visa. This is a document that gives you the legal rights to be in France, and you will get it in your passport. Depending on why you are relocating to France, there are multiple visas you can look into. The first thing you will need to do is download the visa application and fill it completely. Make sure you give honest answers because giving false information can and will get you in trouble. You will also need to provide 2 photographs, your passports, visa insurance and many other things. You can explore more about the visas on the website provided.
Work permits are things you should also look into. These are usually closely connected to the French residence status. Sometimes, you will need to have a job before you are moving to France. However, in recent years, it has become easier to get a work permit in France, and you might even try and get one as a freelancer. Again, this all depends on what your skills are, and why you are relocating to France.
You can also talk to your Japan moving services about your move. They might have some good insight into what documents you will need, and they can also offer valuable hints and advice into making the process easier.
Register with the authorities after relocating to France
Once you move, you will need to register with the French government. You can do this at the "Office Français de l'Immigration et de l'Intégration" (OFII). If you are in France on a long-stay visa, you will need to do this within three months of arriving in France. Because of this, it's imperative you start the process as soon as you can. Keep in mind that the whole process may take some time, and it includes an interview and a medical examination.
You will need French health insurance when relocating to France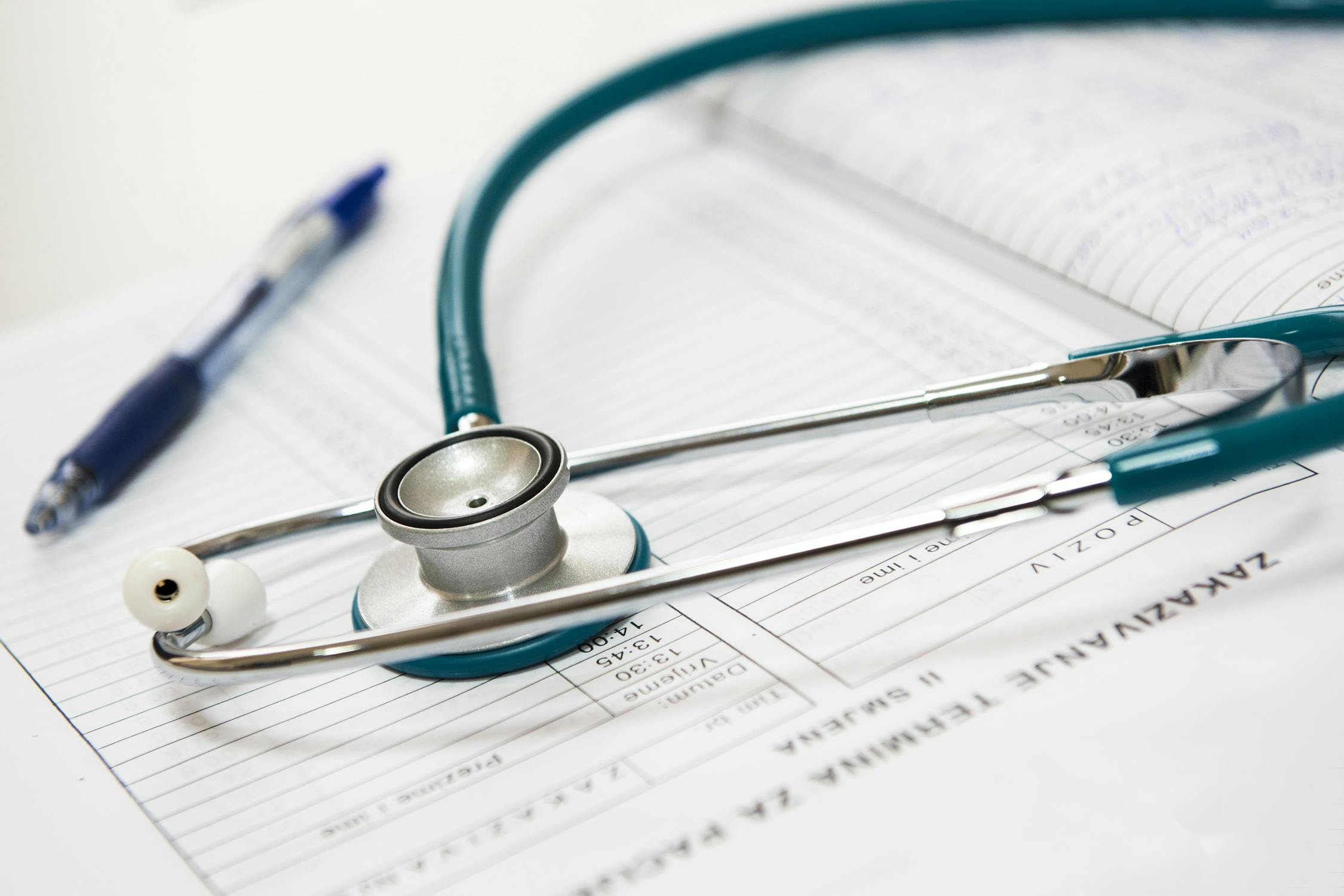 When moving to Frane, you will need to get involved with the French health insurance. You are required to have an insurance policy while you are living in the country. It will, however, allow you access to French healthcare system, which is pretty great. You begin the process of getting the health insurance by checking whether you qualify for state insurance. Most people can get it quite easily. However, if you don't meet all requirements, you can look into private options, too. And even if you get state insurance, you need to keep in mind that it doesn't cover 100% of your medical exams. You can look into the option of paying a bit more cash to cover this gap.
Another great idea is to register with a local doctor and a dentist. In France healthcare system, you need to nominate your own doctor. They will then oversee all your medical care, as well as help you take care of your medical records during your stay in France. There are multiple ways to get in touch with doctors and dentists. The best way is to ask around – your colleges and neighbors can give you some stellar recommendations, or point out the doctors and dentists that you need to steer clear from. Another option is to look at the advertisements online or check the local yellow pages.
Finding a house when relocating to France
Before you are relocating to France, you should decide whether you are buying a French property or if you will only be renting one for some time. Both of these have advantages and disadvantages of their own.
Buying a home when relocating to France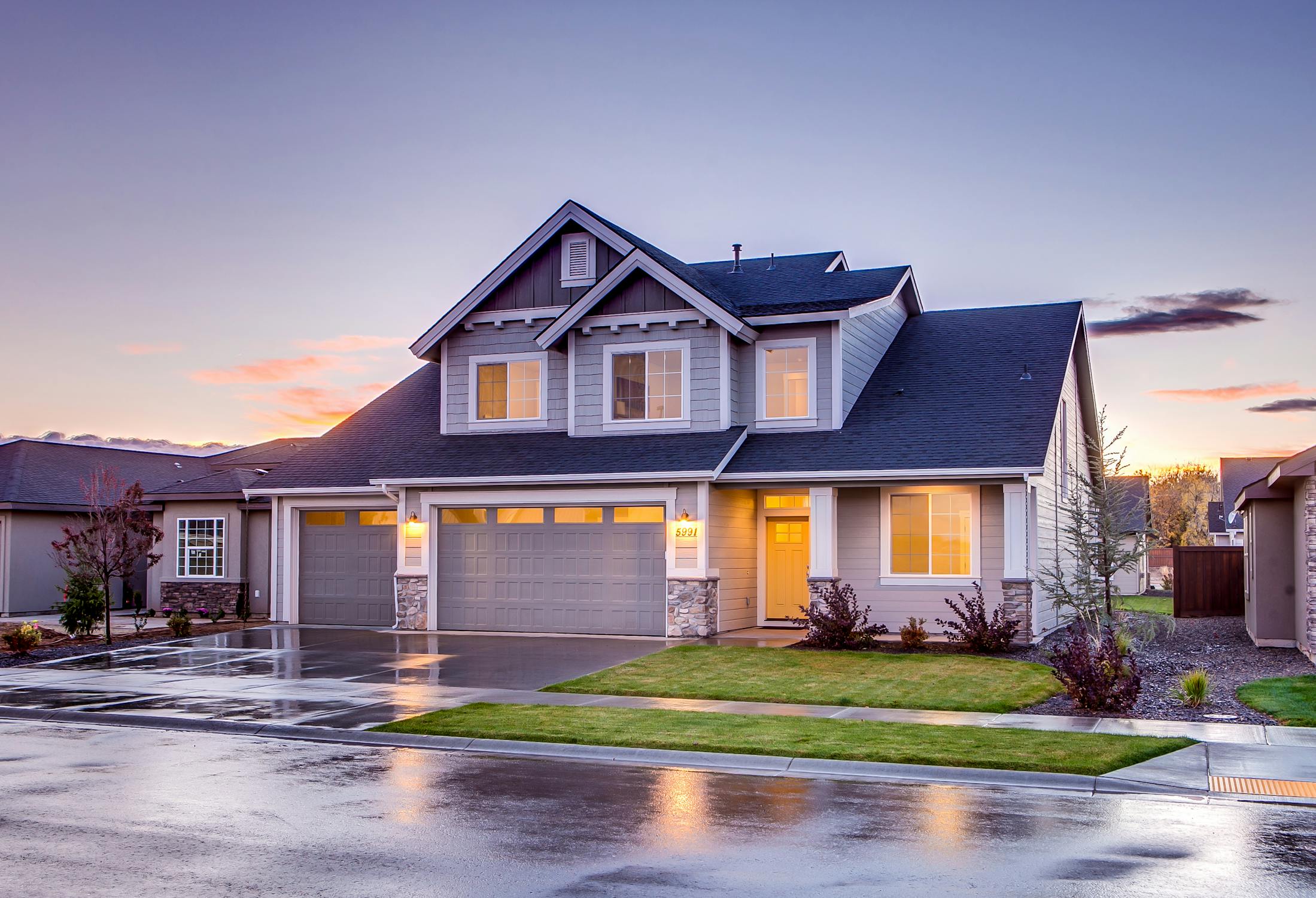 If you are buying a home when relocating to France, there are a couple of things to take into consideration. Usually, you should not buy a property in France if you have not lived there for some time, or you do not know what life in France is like. Getting a property is a big investment, and you cannot really change your mind once you got a house.
There are multiple ways to find a house in France. The usual ways are to look online, but you can also check the newspapers and find a real estate agent in France. The most common thing is getting an agent, of course, but then the question is how to find a reliable one. You can talk to your company and see if they can recommend someone, or talk to your friends and colleges in France. A good agent will have good communication skills so he can talk both to you and to the French sellers. He also needs to work fast and be able to negotiate. You should demand the realtor prepares a sales contract, and work with the local notaire to fix the legal side of buying a property.
Renting a home when relocating to France
There are also many things to think about when renting a home. This is usually recommended when relocating to France without prior knowledge of the lifestyle. This way, you can rent an apartment for a month or two while you get to know your city, and in the meantime, you can find some better place that you can call home.
Keep in mind that the landlord has the legal right to demand you get insurance. These often have to cover fire, explosions, water damage, and sometimes even theft. If you can't present it each year, they can evict you.