Pick the right size of storage unit
Moving can be a long process. There are so many things that can make getting to your house take some time. First, you might not have all the paperwork. Or maybe your new home was going through construction, and there are some things that are not finished yet. Sometimes, it's out of your hands. Maybe your move takes a while because of the distance you need to cross. When faced with these situations, people often use self-storage units to place their stuff. But then the question becomes "What is the right size of storage unit for me?" In this article, we answer this questions! Find out how to find the best warehouse Japan has to offer for you!
Measure your items when picking the right size of storage unit
A question you might often get when looking into storage units is what the things you are packing are. The estimator will want to know this so they can help you decide just how big or small to go. So, before visiting warehouses to look for your perfect storage, take stock. Look through your items and decide what you will put it in. Of course, this depends on why you need the storage.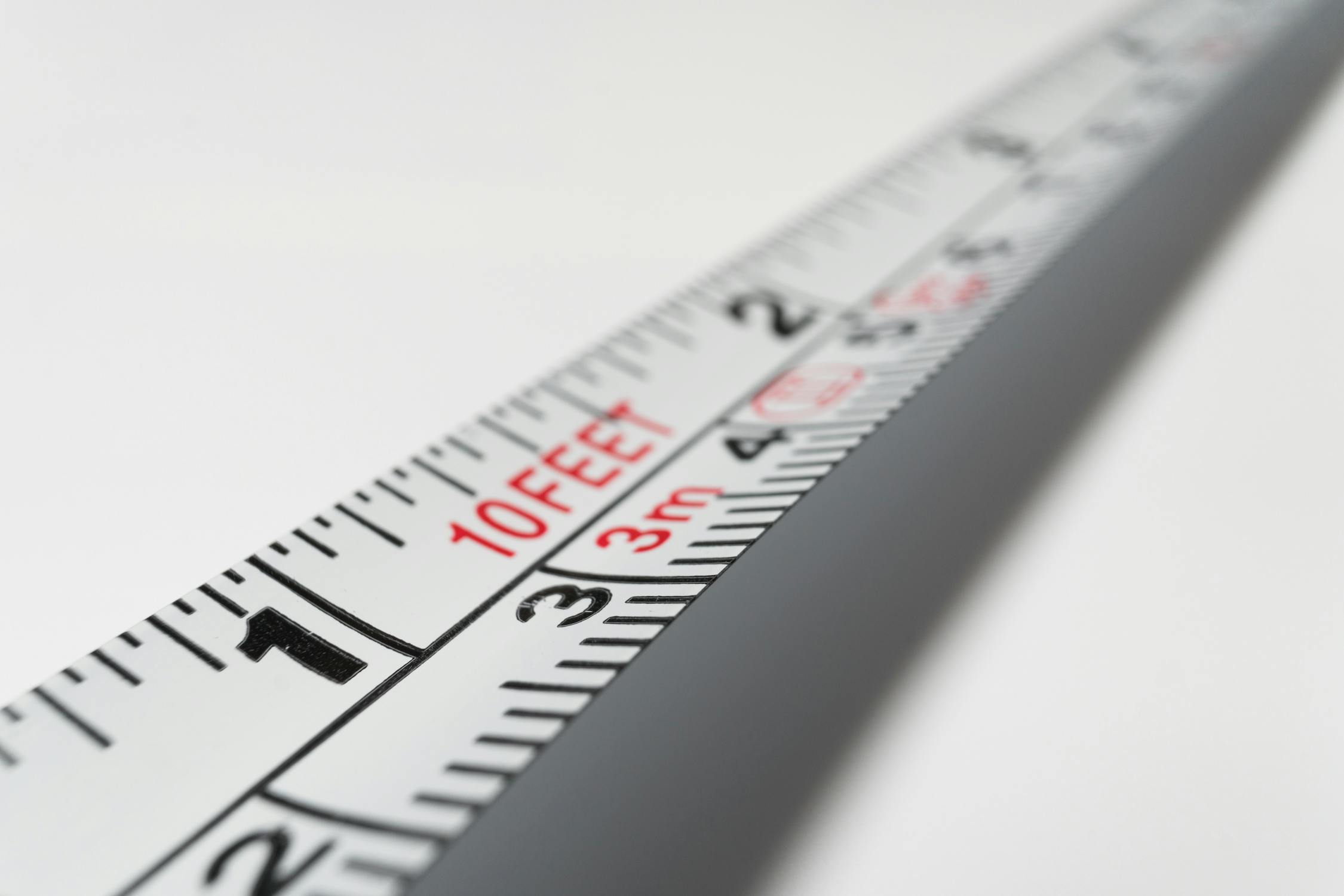 Take inventory of everything that you are planning on storing. As you do, estimate the size and the number of boxes you will need for all the items. You should also measure the bigger items because they cannot go into boxes. Take special care with items that have unusual shapes. They will prove harder to store because of their shape.
Think about why you will use your storage unit
There are a couple of uses for storage units. You can use it as a layover place for your items until you are ready to move them into a new house. Or you can use it as something you will visit quite often, to store and pick up various things. The size of your storage unit will depend on your needs. Also, depending on what you need the storage for, you will decide if you are going to cram your things together or not.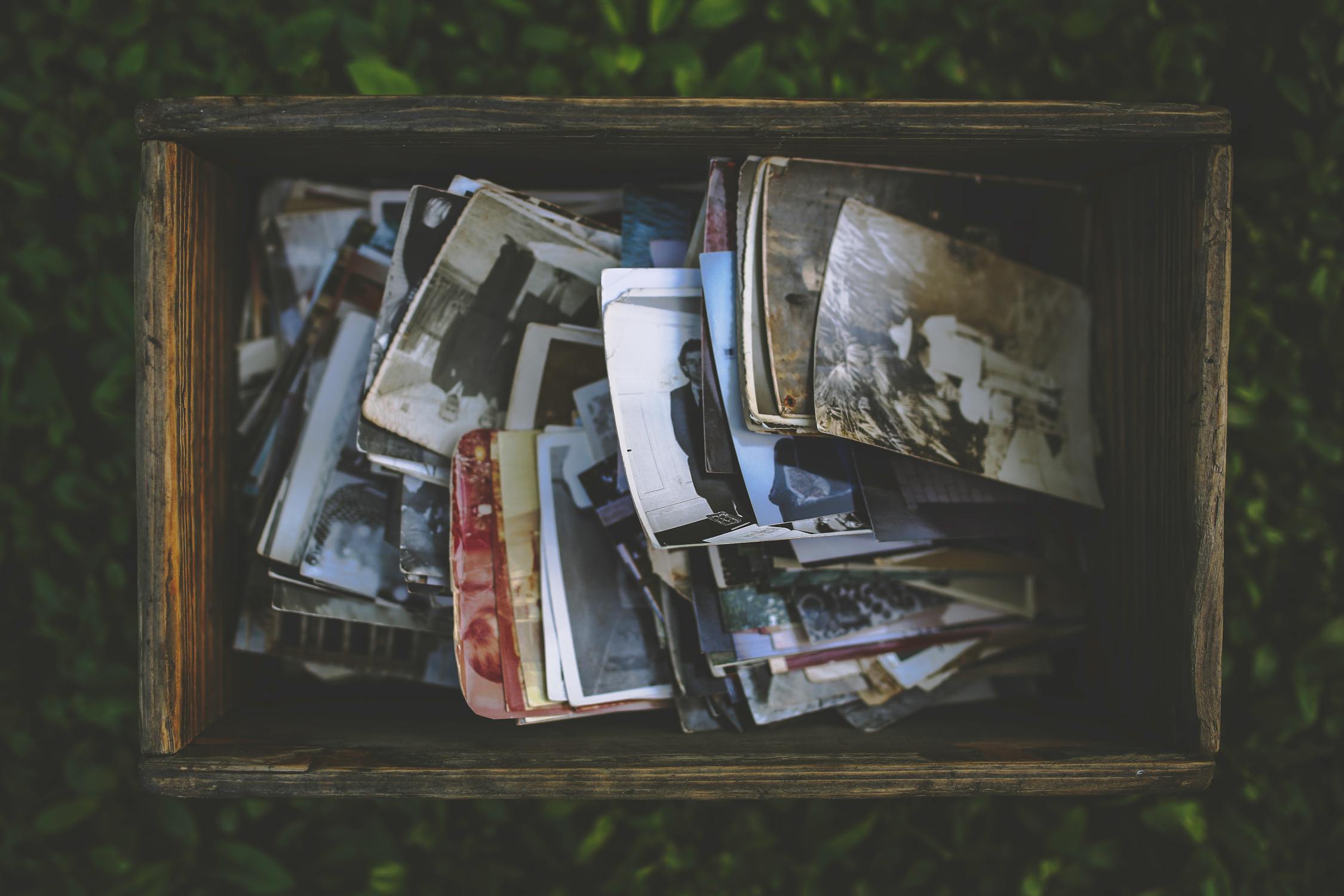 If you will not be using the things in your storage, then you should cram them. Then, you can come back in a month or two (or whenever you need your stuff) and just pick it out. For this, you will need a smaller storage. If you are, however, going to be visiting frequently, you will need a bigger storage. The reason is simple – you will want to be able to move around the unit. Otherwise, you will need to take all our things out of the unit, find what you need and put them all back.
You should also talk to the manager or a representative of a professional moving company about what kind of a storage unit you need, and what you will be using it for. They can be of great help when you are trying to find the right size storage unit for yourself.
Things that can help you decide on the right size of storage unit
There are a couple of things that can make this whole process easier. Whether it is using some online tools or a professional's help. These include:
using an online calculator to estimate the right size of storage unit,
using a company's moving truck,
calling a moving company's representative.
Of course, these are just a few ideas. There are many other creative ways that can help you decide and figure out the volume your stuff will take up.
Using an online calculator to estimate the right size of storage unit
There are many great resources you can find online that can help you with estimating what kind of storage space you need. One of these are the online "calculators". Simply, these allow you to enter the number of furniture items you have, or the number of boxes. Using the size of these items, the software calculated the proper storage space they will take.
There are also various charts online that show you how much can fit in each size of the storage unit. But don't settle for the first thing you see – you should probably get a professional to estimate your things anyway. You might also be surprised at how many things can actually fit inside a storage unit. Sometimes, people will want a huge 10'x20′ storage unit or even a couple of smaller ones. Once they figure out just what they can fit inside a unit, they realize all they needed was a much smaller one.
Using a moving truck for an estimate
You can also use your company's moving truck to help you make your decision, especially when moving with domestic movers. Simply, see how many things fit into a truck, and then check the truck's size. The rule of the thumb is that you will need a size smaller storage unit. For example, if the truck is 25 feet long, you can pick up a 10'x20′ unit. For a 20-foot long truck, go with 10'x15′, and for the 15 feet long one you can use 10'x10′ storage space.
Having a professional do the estimate for you
Finally, the best possible idea would be to have a moving company's representative do the estimate for you. These people have been dealing with this problem for a long time, so they have the necessary experience. This is why you can trust them and rely on them to do the job well.
Visit the storage
One final thing you should do before settling on the size is to actually visit the warehouse and check for yourself. If you are moving to Japan this might not be possible, but for domestic moves, this ought to be easy. Possibly the best way to understand just what the right size of storage unit is for you is to go there and see it. This firsthand experience will give you the taste of the space you can't really get online or in pictures.