Moving to Hong Kong guide
Are you moving to Hong Kong? Feeling stress about how many things there are still to do before the big moving day comes? Are you moving for work or will you need to find a new job once you are here? Are the prospects of all the things you need to take care of before moving daunting on you? Well, fear not! Kokusai Express has got you covered! In this article, we will give you a detailed list of things to do when you migrate to Hong Kong.
Things to do before the relocation to Hong Kong
There are, as you might know already, many things to do before moving to Hong Kong. Here is a list of things you need to think about before going:
visa or entry permit and Hong Kong Identity Card – necessary when moving to Hong Kong,
accommodation – an address to give to your international movers Japan,
explore the cost of living,
think about other members of your family.
Documents for moving to Hong Kong
The first thing you will need when you move from Japan to Hong Kong is a visa or an entry permit. The easier visa/permit to get is the work visa. There are two ways to get this. One happens when your employer is transferring you to Hong Kong. They will need to start and carry out the whole process for your permit. Once they get it, you can apply for Hong Kong residency for your family member, if they are moving with you.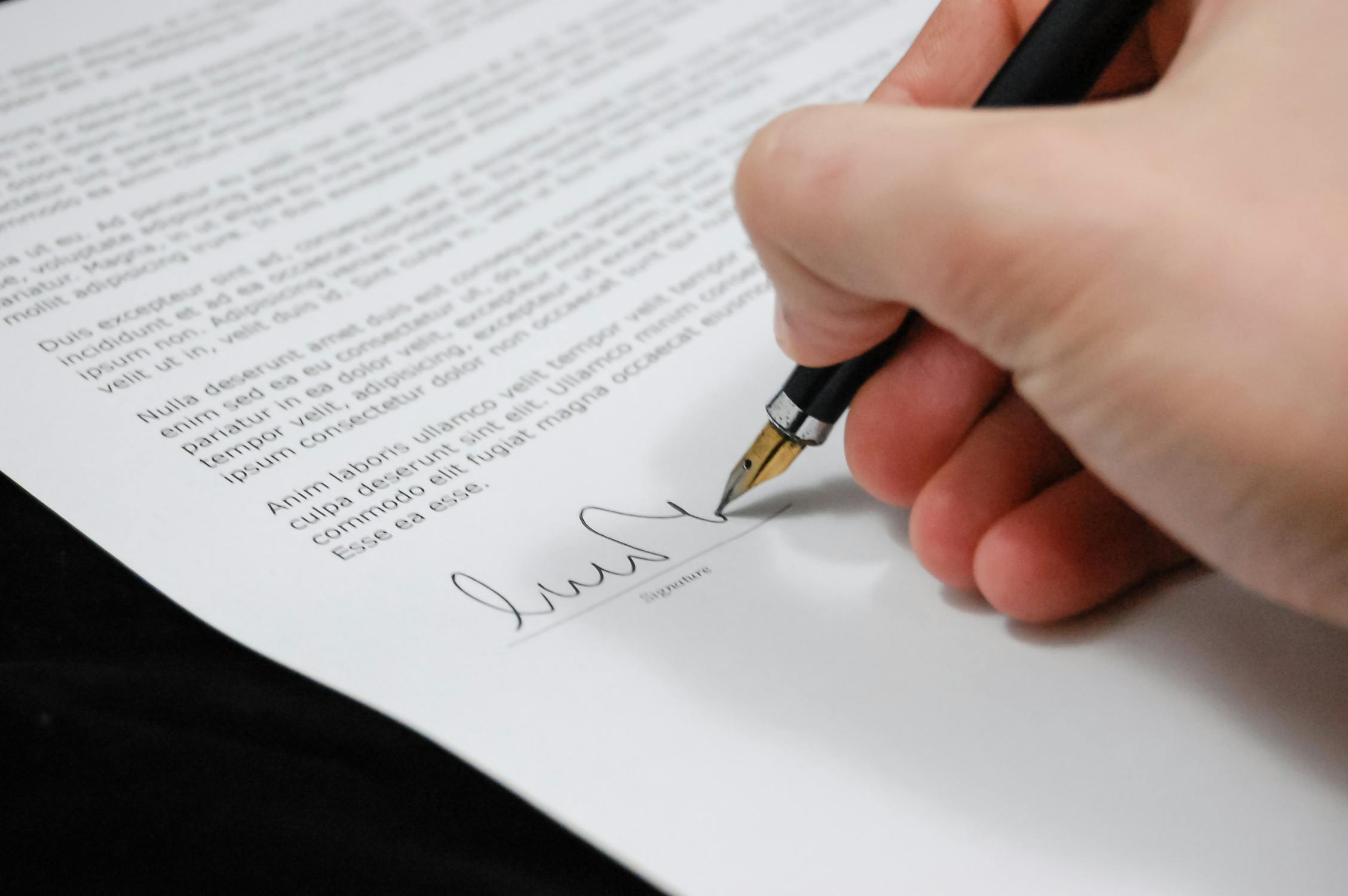 Another way is for you to apply for the work visa yourself. You can do this when you have a job offer waiting in Hong Kong, or at least have a couple interviews scheduled. Obtaining a visa can take anywhere from 6 to 8 weeks. The whole process can take even longer if the government officials require additional documents. This is why it's smart to start the whole process as early as you can. Also, keep in mind that the work visas usually last up to 2 years, and your employer will need to renew it after that period.
There are other visa types you can pursue. You can get more information about them and the whole process on Hong Kong Immigration Department website.
Hong Kong Identity Card
As far as the Hong Kong Identity card goes, you will need to have one while living here. It is the best to visit Wanchai on Hong Kong Island and look for the Hong Kong Immigration Department as soon as you arrive. Bring all the necessary documents to start the process.
To start the process, you can make an appointment by phone or on the esd.gov website. There are also five "Registration of Persons" offices in Hong Kong, but these have a daily quota of people. You get in a long line, and you might not even get to register if the certain number of people is in front of you. This is why if you decide to go this route, we encourage you to visit the office as early as you can.
Getting an ID card is free, and it's valid as long as you are the resident of Hong Kong. However, you need to carry it everywhere with you. If you lose it, you can replace it, but then you will need to pay a charge.
Accommodations when moving to Hong Kong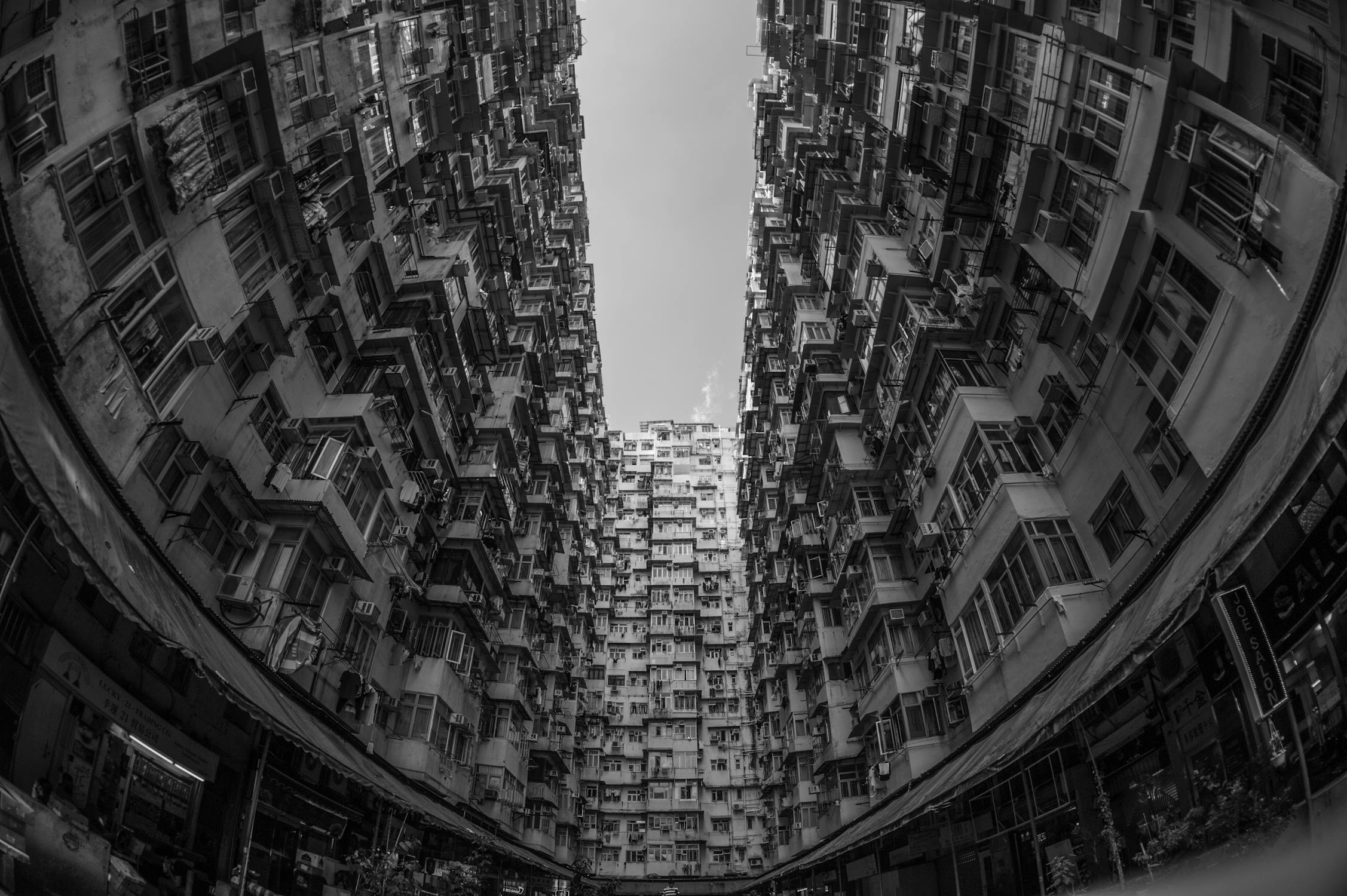 When moving to Hong Kong, you should know where exactly you are moving and how much the cost of living is.
Usually, people are not encouraged to buy real estate properties online. The reason is simple – you should see it yourself before you invest a large sum of money in something. When moving to a new city or region, you should first find a temporary place to live in. This can be a house for rent or an apartment. This way, you can spend a few months getting to know the area and seeing where you would like to live the most. Maybe the neighborhood you are in just is not the right fit for you. Use this time to look around the city, but also search for any new real estate opportunities that might pop up.
You should also decide whether you should be buying or renting a home. Both come with various advantages and disadvantages, so think carefully before deciding on anything.
Cost of living and family
As far as the cost of living goes, you need to research this thoroughly. Make sure you can make more money than you will need to spend when moving to Hong Kong. Otherwise, you can easily get into trouble. Hong Kong ranks as the third most expensive city in Asia, right after Tokyo and Seoul. Take everything into consideration when making your decision.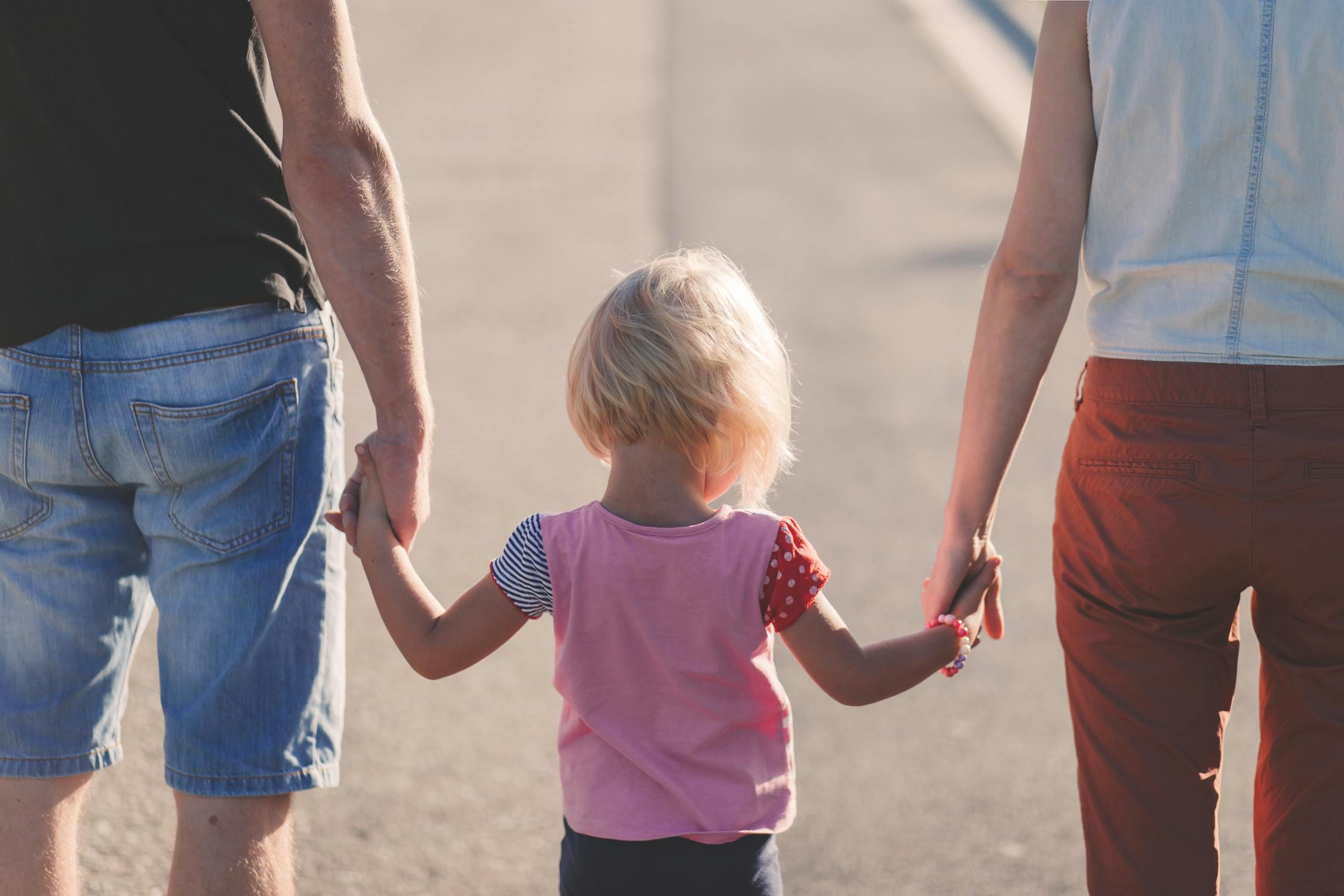 If you have children, don't forget to see if there are any good schools nearby your new home. If you are taking pets with you, make sure the building allows pets.
Finding a moving company
Finally, after you have finished all necessary preparation, it's time to find a moving company. Finding a good and professional moving services Japan. A good moving company can save you from a lot of stress and can be beneficial when moving to Hong Kong. On the other hand, a bad and inexperienced mover can just make the whole process harder and more stressful. This is why it's very important to pick your mover carefully.
Conclusion
In conclusion, there are many things you need to think about before moving to Hong Kong. Think about all the proper paperwork you will need – not only your visa and permit but a passport too! Think about where you will stay in Hong Kong, and how you will pay your bills. Finally, find a good moving company that will help you with the whole moving process. It may be tough at times, but good planning can help you be ready to face any challenge ahead of you!