Moving abroad alone: expert advice
There are many reasons for moving. You might be in need of a change of pace. Maybe your company is opening an office in a new country, and you are moving internationally for work. Whatever the reason, if you are doing it alone, you might be worried. There is a lot of things to do, but having company often makes it easier when dealing with stress. But there is no need to worry – this guide is for you! In this article, we give you some expert advice for moving abroad alone.
Take the first step when moving abroad alone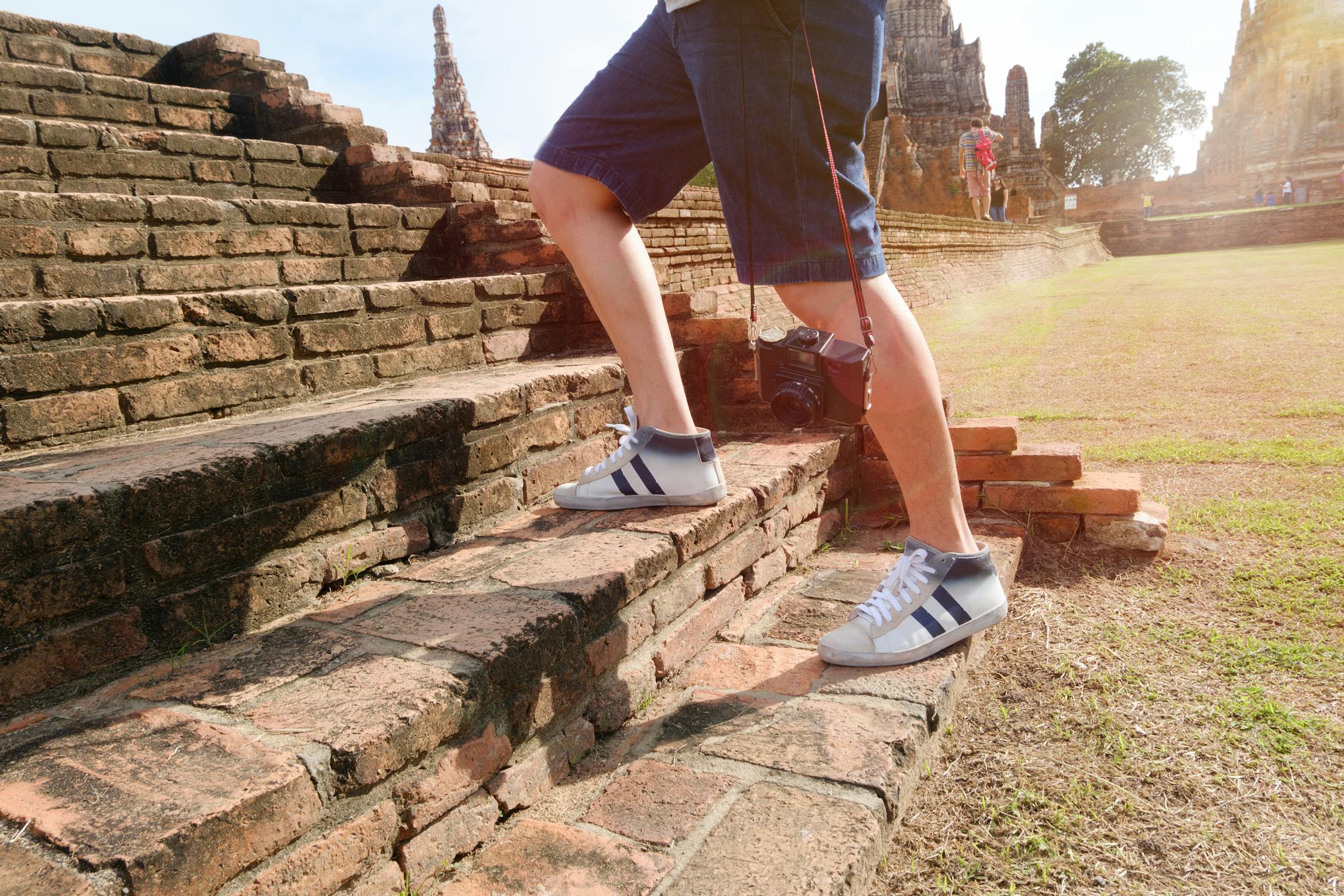 You are the one moving abroad alone – so it's up to you to take the first step. Try to find people that live, or have lived, in your new destination. They will be the best ones to help you get used to the new surroundings. They will know the best places to shop, things to see, and most importantly, things to do to become a part of the community. Maybe they can recommend a book club, or a volunteer group you can join.
But these are not only information they can offer you. You can ask them about things to pack, what kind of people to expect, and all sorts of little things. There are many websites that help you find people with the same experience online. You can start with ExpatForum and Internations, and then expand your search for expats from there.
Make friends fast when moving abroad alone
One of the most important things you might want to do is making friends. Living alone in the new surrounding is tough. You will need to start making a support system that's not back in your old home city. And although many would not recommend making friends with expats, finding one or two to talk to is important. They can help you with finding local friends, and – more importantly – help you with the bureaucratic hell some countries can be to new expats.
However, it's important to remember not to close yourself up in your new home. When moving abroad alone it may seem hard to meet new people and make new friends. It may be tempting to you to phone or skype your old ones, or only hang out with expats. However, you need to get involved in the community. Moving from Japan can be tough if you close yourself off to the wider world. The sooner you make new friends, the easier you will adjust to your new community.
How to make friends when moving abroad alone
The .question one can ask is how to make friends. It's easy to only talk about it, but when it comes to actually doing it, it may seem difficult. However, it doesn't need to be so.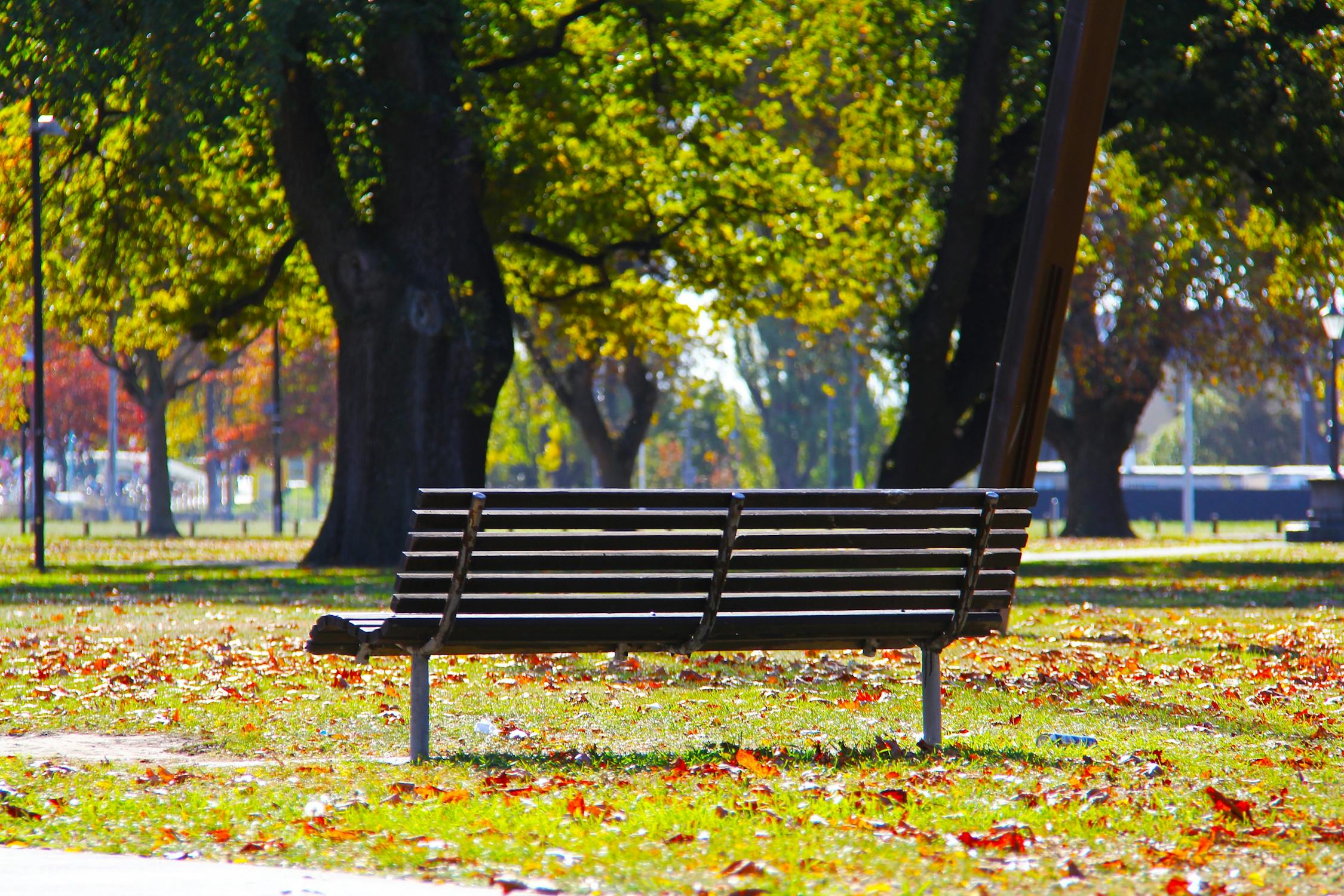 One of the easiest and most common ways to approach people in most countries is going to a public place, like a cafe or a park, and approaching people that seem friendly. Explain to them you are new to the community and would love some friends. With some luck, you'll make friends fast and easy.
Another way is to join online groups and forums. Facebook often has groups that you can join in order to meet new people and make friends in the area. You can also find information about events happening around the city online. Joining groups such as book clubs, volunteer organizations or similar groups of people is an easy way to pass time, learn new skills and meet new people.
One thing you need to be aware, however, is the culture of your new country. For example, if you are moving to Japan, you should be aware that in some parts of the country, people value their privacy. They might not mind you approaching them, but they might not appreciate it, either. Always be in touch with how the locals behave when picking activities to do to make friends.
Remember your goals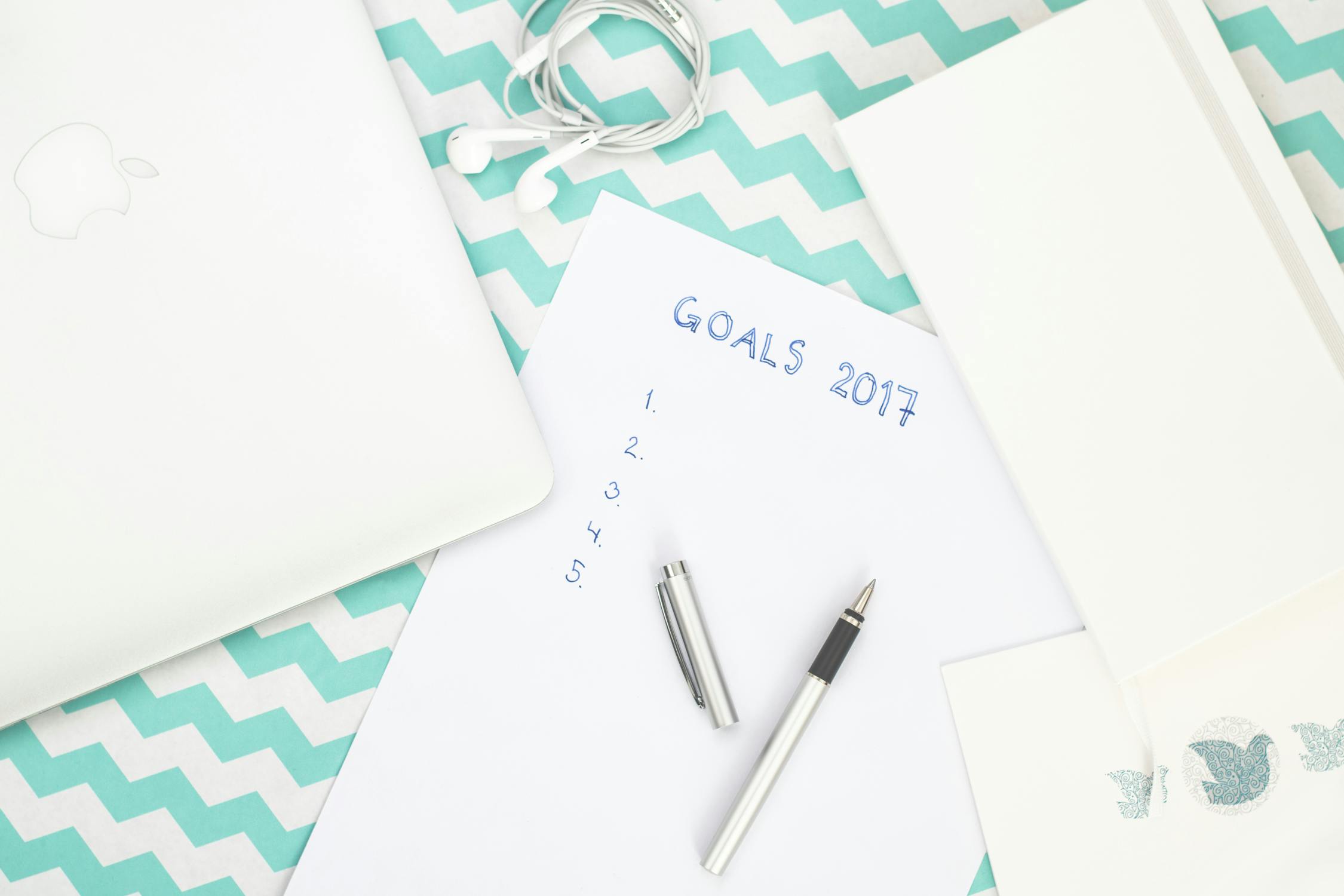 Finally, always keep in mind the reason you are moving abroad alone. Whether it's for work, for school or for a change of scenery, your end goals are important. When you are feeling low, think of them to move forward. It might also be a great idea to make a plan, and follow through with it each week. Keeping progress of where you have been, and how far you have come can be a great motivation when adjusting to your new surroundings.
Making your goals can also help you decide where your priorities lie. You might realize that you are sick of some things you were doing back home, and decide to change. Moving abroad alone is a great opportunity for you to reevaluate who you are as a person and change yourself for the better.
Be safe when moving abroad alone
An important thing to remember when moving abroad alone is to be safe. However comfortable you are feeling in your new city, your family or friends need to have your new address. Make a point of calling them at least one in a week or two. You should also keep your emergency contact with you (like in your wallet) at all times. Also, make sure that all the information you have is translated into the language of the country you are living in.
Finding a good mover when moving abroad alone
Finally, none of this would be possible without a good moving company. Moving abroad alone is a lot of effort, so finding a reliable company to help you can significantly reduce your stress. A good company will:
help you with your packing,
be a great help when loading and unloading your things,
transport your things to a new home,
help you finish moving abroad alone.
As you can see, professional movers can cover you from the very start of the moving process. This is why finding good and professional movers, like Kokusai Express Japan, is a priority when moving abroad alone.  This is why you should give us a call and start planning your big move today!