Money-saving tips when moving with family
There are a lot of things you need to think about when moving with kids to Japan. First, you need to figure out how the moving process will go from the beginning to the very end. You need to work with your family and discuss each step thoroughly. Then there is packing to do, finding a good moving company, thinking about the dates… The list can go on and on! However, there are some things you can do to reduce the stress and save your money when moving with family to Japan. Read this article to find out more!
Breaking the news to your children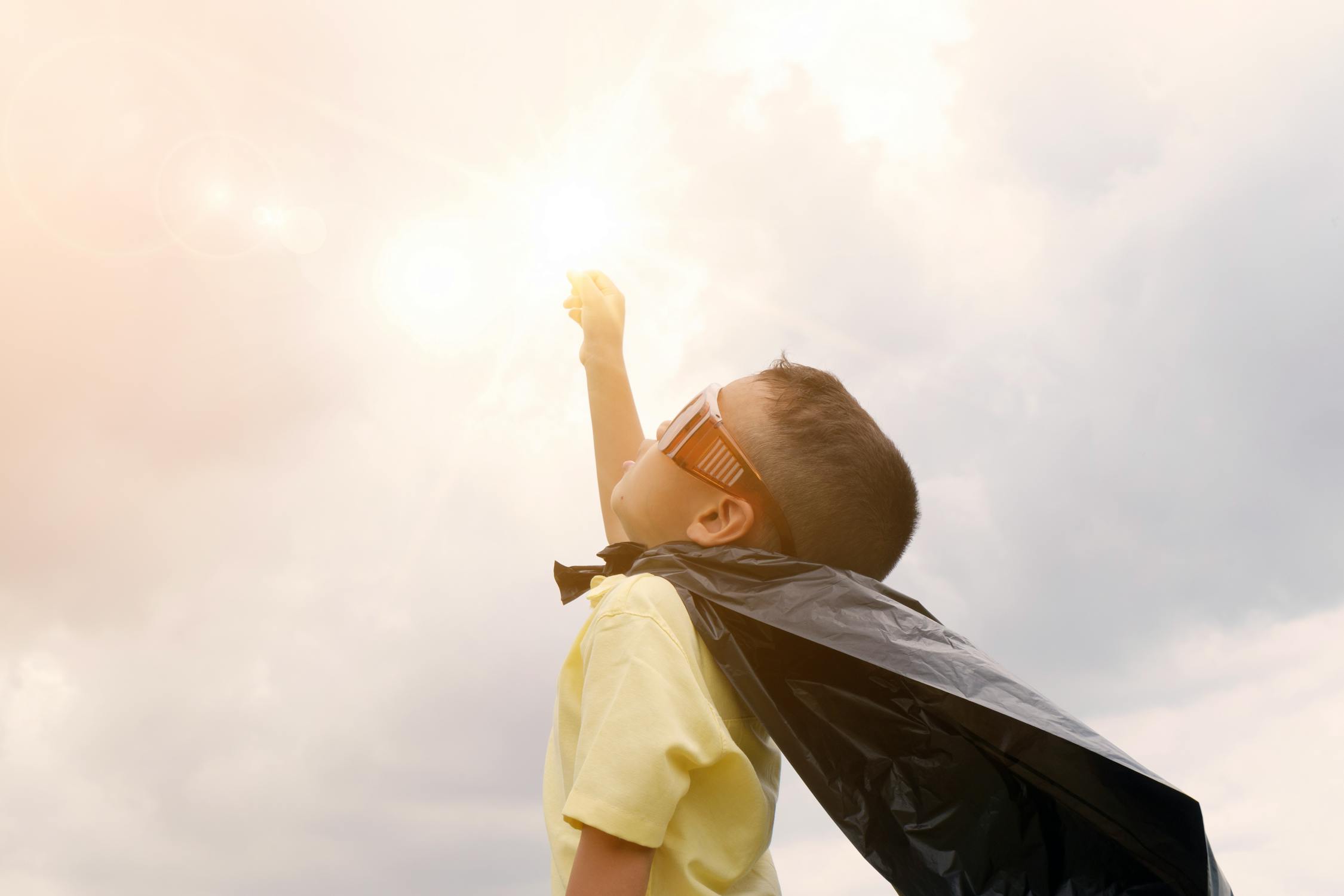 If you have younger children (toddlers and preschoolers), the upcoming conversation about moving your house might be a nightmare to you. However, it needs to happen. You cannot just pop into their room one day and say "Let's pack everything, we are living this house forever today!" The more you talk to your children, the more prepared they will be. In turn, you will have less stress once you move, and you can focus on other things instead of on trying too hard to help them adapt.
Experts recommend you talk to your children about a month before the move. Explain that the decision is final, but make sure you also talk to them not only about the things that will change. You need to point out the things that will stay the same as well – their room, for example. A month worth of time gives the kid enough time to adjust to the situation. Try to ease them into the moving process by going around the house (and the neighborhood) and letting your child take photos with a camera or a phone. Let them capture the moments and places that are significant to them. This way, they are taking a part of their home with them when you move.
How to pack when moving with family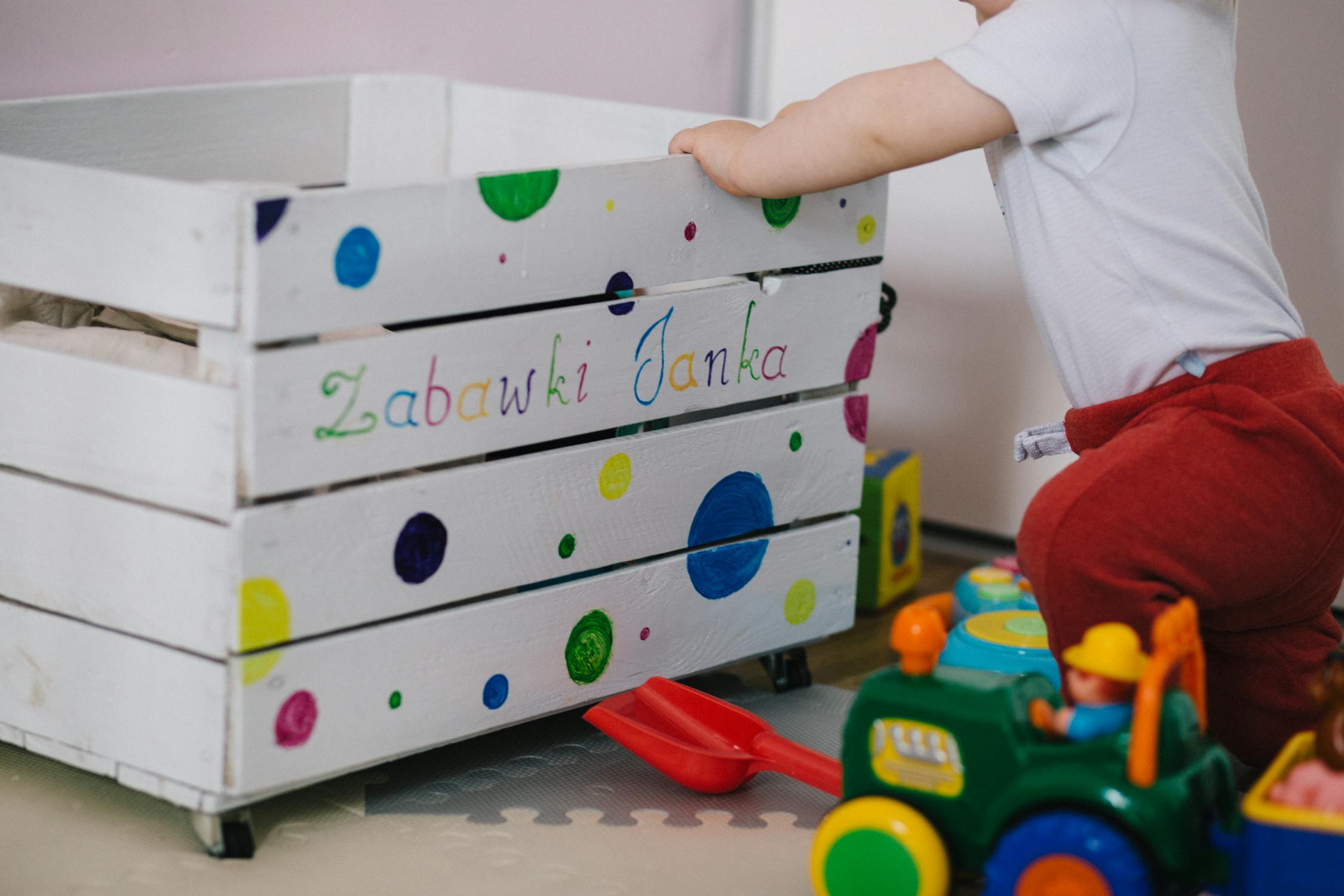 One of the best ways to save money when moving to Japan with your family is to reduce the number of items you are taking with you. So, weeks before your moving day arrives, you need to go through each room and declutter them. You need to decide what items you will be taking with you, and what items you will not need. There is a useful rule – if you have not used something in six months or more, it does not belong in your new house. You probably will not need to use it again.
Take special care when going through your kids' rooms. You want to have them similar to what they are in the new house, but if you are money-conscious, you might want to leave some things behind. It can be a smart idea to talk to your children and see what they just cannot live without.
Once you decided what you will be taking with you, it's time to think about what you are going to do with the items that stay. You can either throw them away, donate them, or organize a garage sale. If you are trying to save money, a garage sale might be a great idea. This way, you will get rid of the things you don't need and you will earn money. Just remember, you might need an extra week on your schedule to prepare for the sale.
Getting cheap packing supplies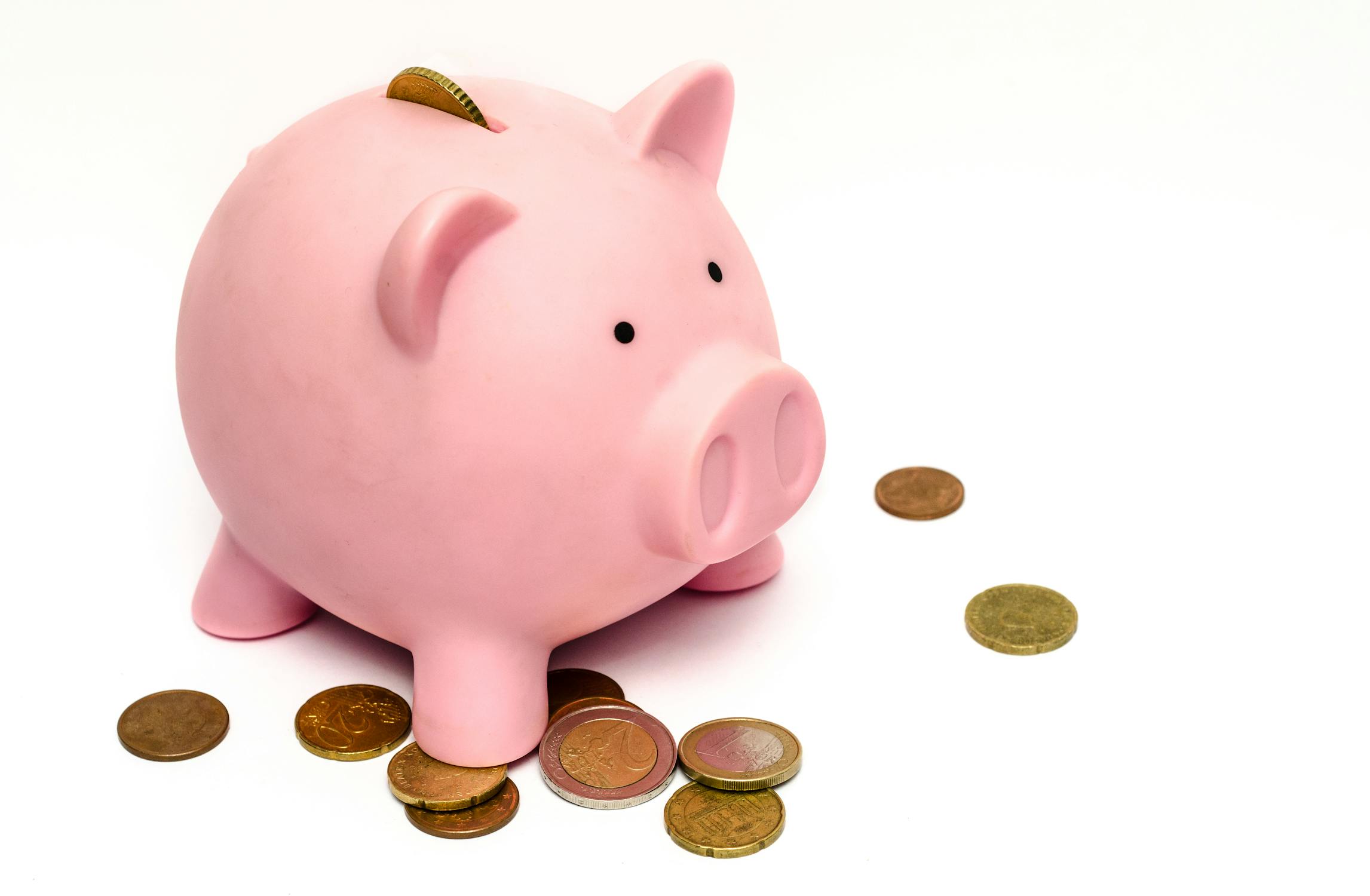 Getting packing supplies while moving with family might be every mover's biggest nightmare. There are just so many things to pick from, and there are so many different prices to settle on. However, there are many ways in which you can find cheap (or even free) sturdy boxes that you can use!
First, you can try online. Websites like Freecycle get you in touch with people who are exchanging used items, and some of them might offer free moving boxes for you. If you are living in the United States, USPS also offers free boxes on their website. These arrive at your home address in a couple of work days and are sturdy and good for moving.
Finally, you can simply ask around. Post on your social media, or ask your friends or colleges about any moving material they might have. You never know who has some spare boxes in their garage just waiting for you. You can also consider visiting local grocery and hardware stores and ask them for boxes they get their goods in. These often tend to be sturdy and you can make great use of them.
However, keep in mind that you need good packing material when moving overseas. Sea freight forwarders in Japan move huge amounts of items and boxes, and sometimes there is no guarantee what can go wrong. Things can fall over or bump into each other, so securing your items within the boxes, as well as getting good boxes will help the transport.
Plan the time for moving with family
The next thing on your list of money-saving ideas is the time and date of your move. Usually, moving companies will charge more if you decide to move on the weekend, or during a holiday. When trying to save money, plan to move during a weekday. This means that you will need to take a day or two off. It also means you will need to figure out what to do with your children and their school. If you are moving a short distance and your kids aren't changing the school, you can even consider having them at school during the move. However, if this is a cross-country move, you might want to pull them out of school and have them stay with a friend or family while the moving process goes on.
To conclude, there are many ways in which you can save money when moving with family. We have discussed only a couple, but these will probably save you the most money. You can also figure out some other creative ways and shortcuts to make your move even cheaper. Good luck!