Leaving Japan with family
Everyone knows that moving is a lot of hard work. There are just way too many things to think about and factors to balance. Moving with family makes this job even more difficult. Then, you need to think not only about all the things you need to do but your spouse and your kids as well. Luckily, we are here to help! If you are moving from Japan with your family, then this article is just for you! Today, we talk about how to prepare your loved ones for the big move. We will also discuss some of the most important things to keep in mind when leaving Japan with family.
Communicate when before you decide to leave Japan
One of the most important steps you can take when leaving Japan with family is to communicate with them openly. Hold a family meeting early on and explain the situation. If you are moving for work – tell them. Of course, what you will tell depends on the relationship you have with your children. You might not want to bother them with financial problems you might be facing. Decide how far into details you will go to the family meeting prior to making it. However, before you make a meeting, you need to talk to your spouse.
Talk to your spouse while preparing for a family relocation from Japan
When leaving Japan with your family, you and your spouse need to be a strong duo that works together. Depending on how big your family is, and how well-adjusted your children can be, you might have a lot of or a little of difficulties with the whole process. This is why you need the help and support of your spouse.
Be completely open about the move with your spouse. Keep in mind that if you are leaving Japan for work, they will be sacrificing a lot of their life for the move. They might have to give up their work, their way of life, friends, and acquaintances. This can not be easy, so you need to be supportive.
Understand what your spouse may need to adjust to the move, and try to be as beneficial to their needs as possible. After they have your back, you can move on to talking to the kids and other members of the family.
Talk to your children while preparing for leaving Japan with family
The next thing on the list is talking to your children. Depending on the ages, there are different things you might want to discuss with them. Take into consideration who your children are. They might be afraid of losing their friends, changing their schools and the way of life. They might want to be helpful with packing and getting things ready for the moving service Japan. Be thoughtful and kind, but don't forget to be firm with them as well. Tell them that the move has to happen and that you will be there to help them with whatever they might need it.
Talking to seniors when before you move from Japan with family
The same things can be said for seniors as well as the other family members. Keep in mind that they have spent a huge portion of their lives in a certain house or town, and have many memories there. You will also need to think about their health. The seniors might have some special needs that you will need to take care of during the move. Include them in the conversations about leaving Japan with family. Check with them about the appropriate times for moving, and try to help them any way you can.
Leaving Japan with family and pets – how best to do it?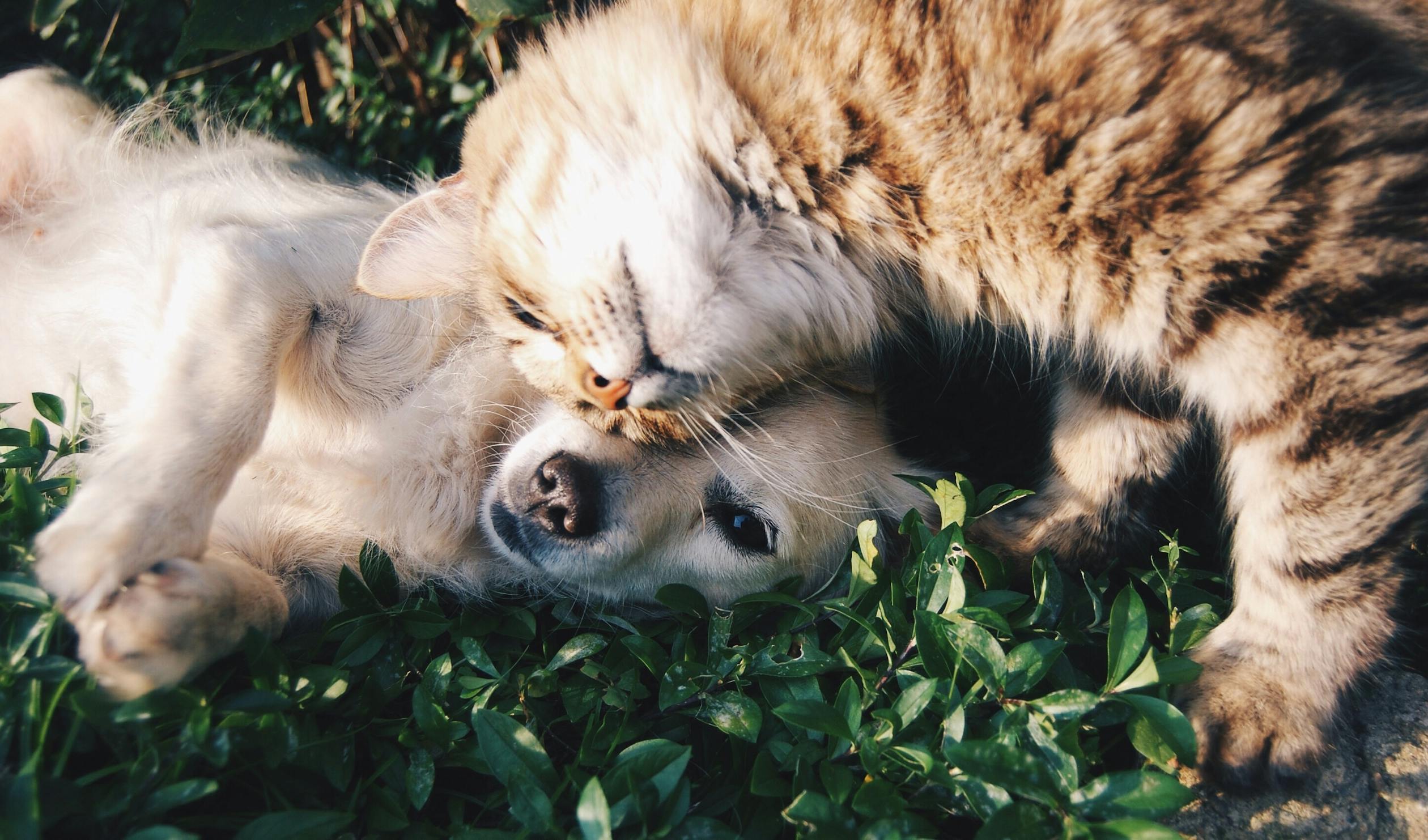 If you have pets, you will need to take special care of them too when leaving Japan with family. You might not be able to explain to your special friend what is happening, but they can easily pick up on excitement or stress in your household. One of the best things you can do is to take your pet to a friend for a day or two while packing.
When there are a lot of boxes and movers going around the house, a cat or a dog can get too excited or scared. This can lead to you worrying about them (or they causing trouble) instead of worrying about the moving.
Traveling with a pet
During the move, there are a couple of things you need to think about when it comes to leaving Japan with pets. If they suffer from moving sickness, avoid giving them any food 12 hours prior to the move. Consider getting some medication that will calm their stomachs as well. If you are traveling by plane, check the airline pet policies and regulations. Some companies might not even allow you to travel with a pet, so you need to make sure you're in the clear.
After moving the pet
After the move, they might also need some special care and getting used to their new surrounding. Start by restricting their movements to one or two rooms. Introduce some familiar smells (like their favorite toys and foods). You can use the rooms you will be in the most of the time, so they feel safe with you around. After that, it's time to expand their world.
If you have a cat do not let it out of the house for one or two weeks. It needs to get used to the home first, so it doesn't wander off and get lost. At first, take them out for ten minutes or so, and then take them back in. You can repeat this for a few days while extending the period further. Finally, take them into short walks around the street at first, and introduce the city piece by piece.
Make sure there aren't any poisonous plants and that the area they will be walking around is safe for them.
Settling in when leaving Japan with family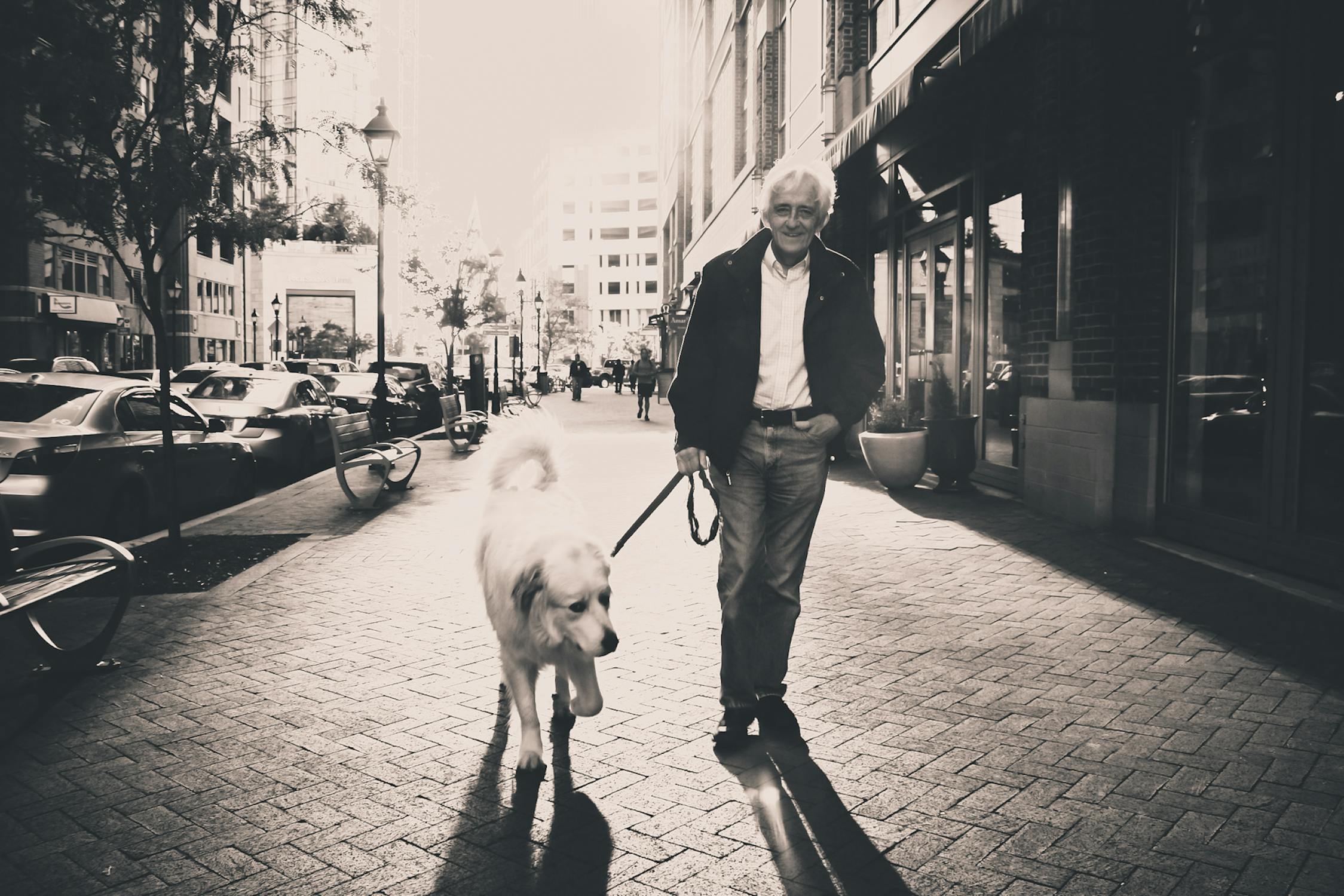 However, your pets are not the only people that need to settle in – your family does too! After moving with an international moving company Japan, you will need to take some time for both yourself and them to figure out the new city. Humans, unlike pets, understand the moving process, however, and will adapt more quickly. There are things to do to make it easier for you, however. You can:
introduce yourself to your new neighbors and talk to them about leaving Japan with family,
talk to the neighbors about the things to do in the community and the city,
start volunteering,
taking family walks to get to know the new area,
be active.
Don't forget to keep everyone healthy and happy. Getting used to the new place might take some time, but leaving Japan with family gives you the comfort of going through the same things with the people you know and love, which helps a lot.