International Car Shipping Services in Japan
Shipping always comes with many worries. You need to think about the size of the items and there are just so many types of container units to choose from. Then, you need to figure out the distance your package you go. Finally, you need to pack everything properly, calculate the costs and ship it. This is why people find it frightening to ship unusual, or large items like cars. However, if you are looking for international car shipping services in Japan, then you need to look no further. Kokusai Express Japan is here for you! In this article, we talk about how to ship a car to another country, and the things you need to think about when doing it.
Find reliable international car shipping services in Japan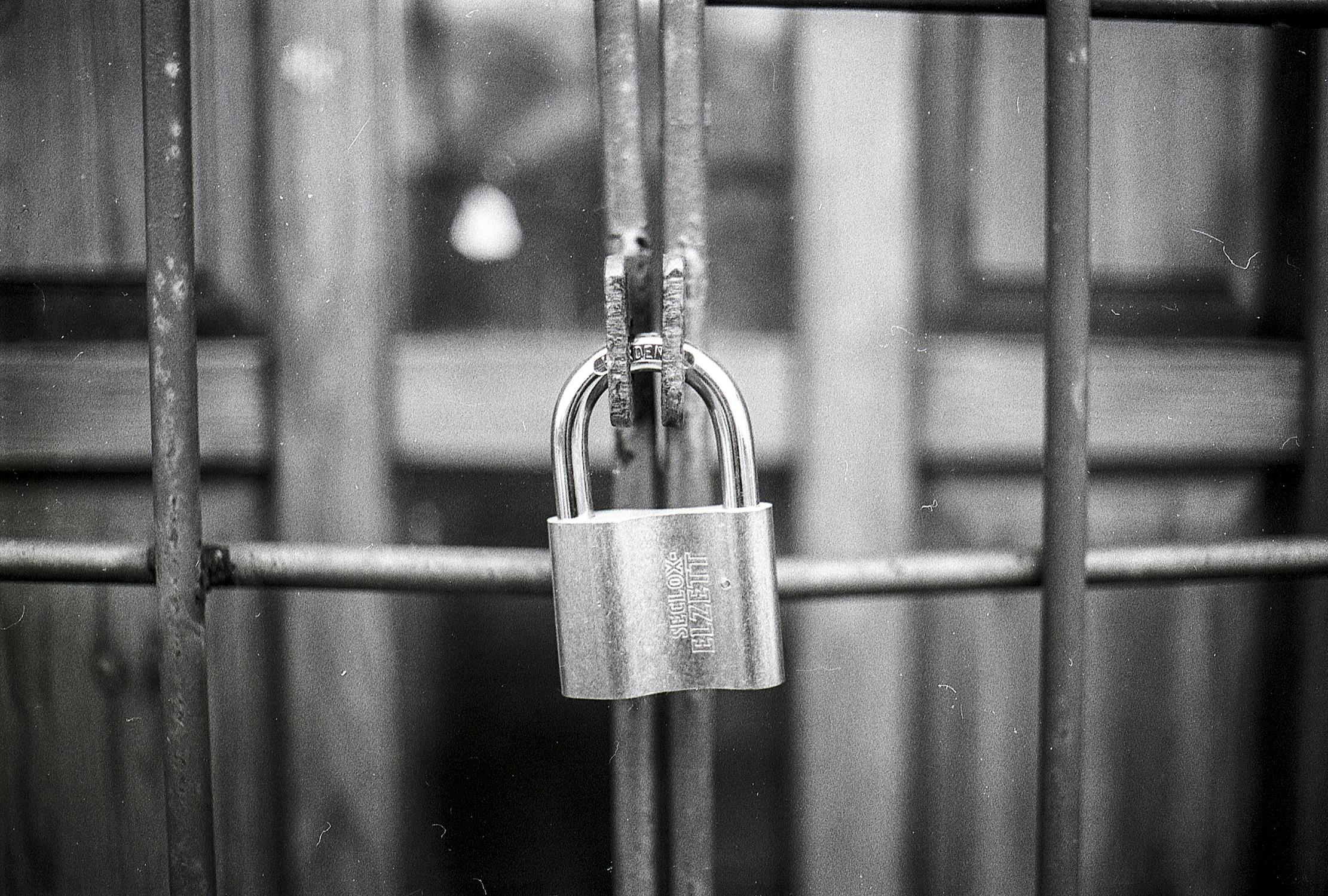 One of the most important assets of international car freight you will have is the shipping company you employ. They will do most of the work, and the safety of the car you are shipping is in their hands. This is why you need to find good sea freight forwarding companies in Japan to do this for you. So here's what you need to look for.
The good moving company will work efficiently, but they will also keep your car safe. How to know good movers from the bad ones? Well, first, make sure they have all the proper paperwork. Depending on what country they are working from, you can find the information and the forms they will need. For example, all United States movers need to have both a Motor Carrier (MC) and the U.S. Department of Transportation (US DOT) numbers. These serve as an ID number of a moving company, and you can use them to track them down online and find information (and reviews) on the services they offer.
You can also tell a lot about international car shipping services from the way they communicate with their clients. Use this as a way to tell how much importance a company places on your needs. You want a company that communicates well with you. Big moves – especially international ones – require a lot of coordination and logistics work.
How much will the international car shipping services cost?
There are a couple of things that you need to think about (and talk to the freight forwarding company) in order to see how much the shipping process will cost. These include:
the distance the international car shipping services will need to cover,
the size of the car you are transporting and
various smaller costs, like insurance policies.
Think about the distance
The first thing you will need to take into consideration when shipping your car to another country is the distance it will have to travel. However, make sure you do not only include the distance from a port to a port. If you live in a continental part of the country, you will need to include the distance from the port to your hometown too! A lot of people forget this when calculating the costs of the shipping a car, and end up with a bad surprise.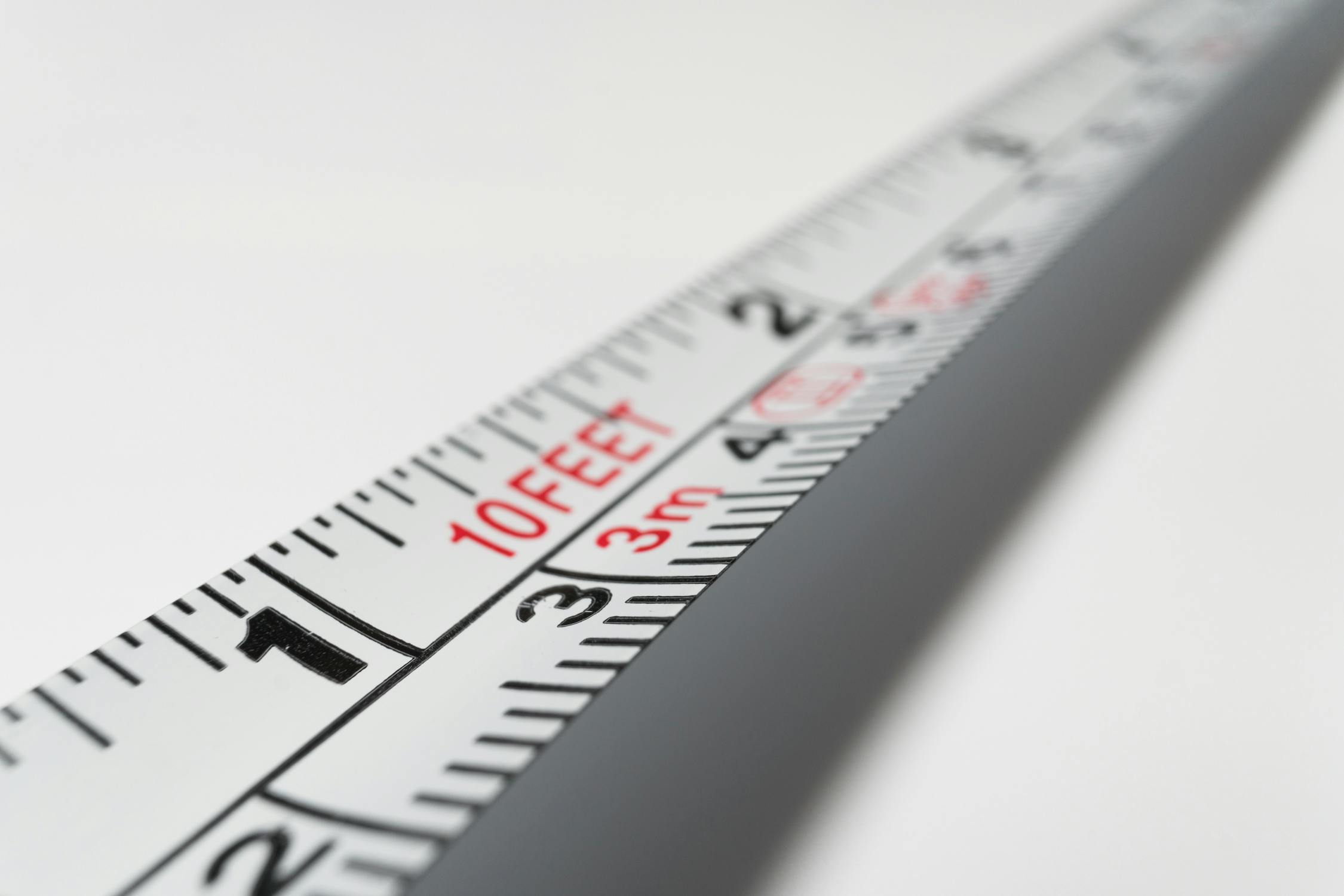 Depending on a company, there are two things that can happen. Some companies will come to your home (or to the dealership if you are buying a new car), pick it up there and then proceed with the transport. However, other companies have designated pick-up and drop-off spots. When working with these companies, it will be your job to take your car to these places or arrange for it to be there if you can't do it yourself. Make sure you talk about the moving company about this when planning the car shipping.
The size of the car is also important
When considering heavy lift cargo, it's not only the distance it travels that informs the cost of the shipping process. You also need to think about the size. Some say that the type of the car is even the biggest factor that determines the shipping cost. Simply put, international car shipping services will ask for more money if you are shipping an SUV than if you were shipping a motorcycle.
Another thing to consider is extra insurance you might want to pick up. Reliable moving companies will have insurances of their own, but you should think about various options you have for it as well.
How long will the shipping process take?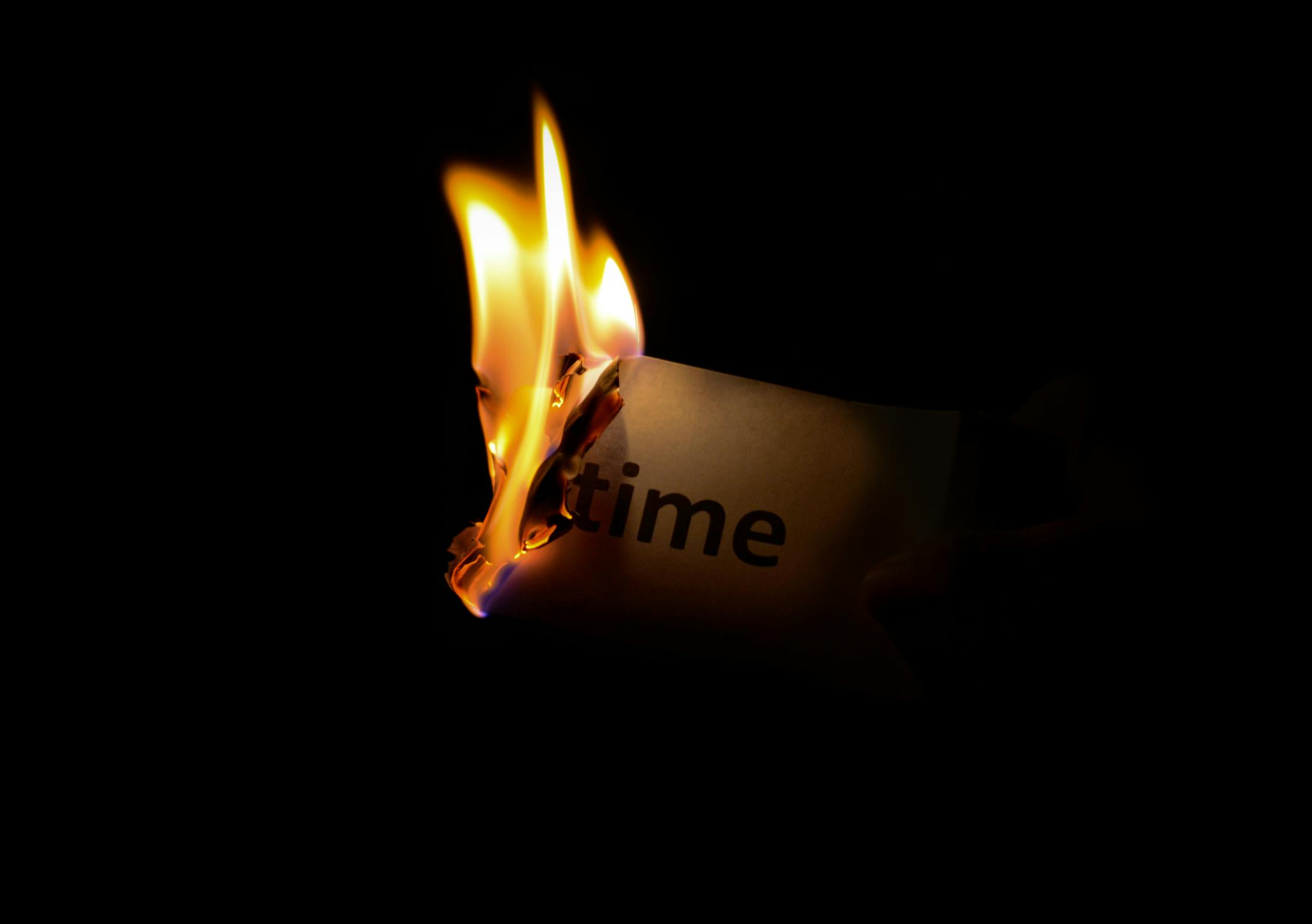 To be honest, shipping heavy items is a slow process. How long until your car arrives depends on a lot of things.
One of the most obvious factors is the distance your car will have to travel to get to you. Obviously, if you are shipping a car from a small distance, it might only take a few days for it to reach you. However, if we are talking about overseas shipping companies, then this process can take a couple of weeks.
Your car will be put on a ship, and then it might have to stop at a couple of ports before it reaches Japan. Every time this happens, the car needs to go through customs clearance. This is why you need to plan your car shipping to take some time. If you are moving to Japan and taking your car with you, it's a smart idea to send it a few weeks in advance, just so you don't get to Japan before your car does.
Adding final touches
There are a couple of things more to keep in mind before you can send your car on an international trip. First, remove all extra items from your car. You do not want anything to make trouble for your car passing the customs. If you want to use your car as a storage unit, too, make sure you talk to your moving company first. They will know which items are safe to transport. It's also a great idea to take photos of the car. This way, you will have proof of its condition before you hand it to international car shipping services.