How to Pack, Seal, and Label Shipments?
You might have noticed this, but the world we live in is huge. However, with technology developing and growing on the daily basis, the world has been getting smaller and smaller in recent years. Still, there is one way we do not connect with people from different countries with technology – and that is the postal services. People ship packages on daily basis – whether it is because of online shopping, personal or professional reasons. Sadly, these can sometimes get misplaced, broken or stolen. Because it's a horrible thing to get a gift from someone and to receive it in pieces, everyone needs to learn how to pack, seal, and label shipments properly. If you are not sure about how to do it, you are in a good place! Read this article to find out all you need to know about the packages you send!
Why you need to learn how to pack, seal, and label shipments
A lot of people do not see the need to learn how to properly deal with the shipments they send. There are multiple reasons why this is an important lesson to learn:
as we mentioned, it is just awful to receive a package that is damaged. You do not want it to happen to you, so you should try to stop it from happening to others!
another important reason is that, if you don't pack, seal, and label shipments properly, they can easily get misplaced, or lost.
finally, sealing and labeling your shipments well helps against scams.
What type of box to use
The first thing you need to think about when sending a shipment is what type of container to use. Most of the time, you will use a sturdy cardboard box. These are cheap and you can find them easily, so many people opt to use them. They also come in various shapes and sizes, so they are quite useful. Here's what you need to remember.
First, match the size of the box with the item. The dimensions of the item should, of course, not exceed those of the box. However, you should also avoid empty spaces. If there is too much wiggle room in the box, your item can bounce around during transport and damages can happen. Also, air freight forwarders often charge by the size of the box instead of its weight. By picking the box of the proper size, you will save money.
You should also consider the weight of the item when deciding which box to use. For example, you will want to use sturdier and smaller boxes for heavier items. Boxes that have double-walls are a great fit in this case.
Should I reuse to box to pack, seal, and label shipments?
Reusing the boxes can be very convenient. You might already have some just lying around, so you will save time you might spend on finding new boxes. You can also save money you would spend on buying new boxes to use for the shipment.  It's both ecological and frugal. However, there are things to look out for.
First, make sure that the box you will be reusing has good quality. Check for holes, dents, and tears in it. You obviously don't want to ship a package in a box that looks like it will fall apart the moment it leaves your hands.
If the box already has labels, take them off. They can only cause confusion with the postal service, and end up in the wrong warehouse in Japan. Not only that, but they can be sent to a wrong address altogether, which will slow down the shipping process significantly. Also, if you don't make the box presentable, it can show that you don't really care about the recipient of the package.
Sometimes, you can even use two boxes when packing your items. You simply place your item in the smaller box and secure it with padding material. After that, you can place the small box into the larger one, and fill the gap between the boxes with some more padding material. Between the boxes, you can also use the padding you might not use for your items – like an old newspaper. After that, make sure you label and seal both boxes well.
Getting free boxes
Even if you do not have old boxes to reuse, some shippers and postal services provide free boxes. For example, USPS is one of them. The service offers priority mail flat rate program. With it, you can get free boxes or envelopes – depending on the size of your package – and pay a flat price. They don't care about the weight of the package or where you send it!
Packing your items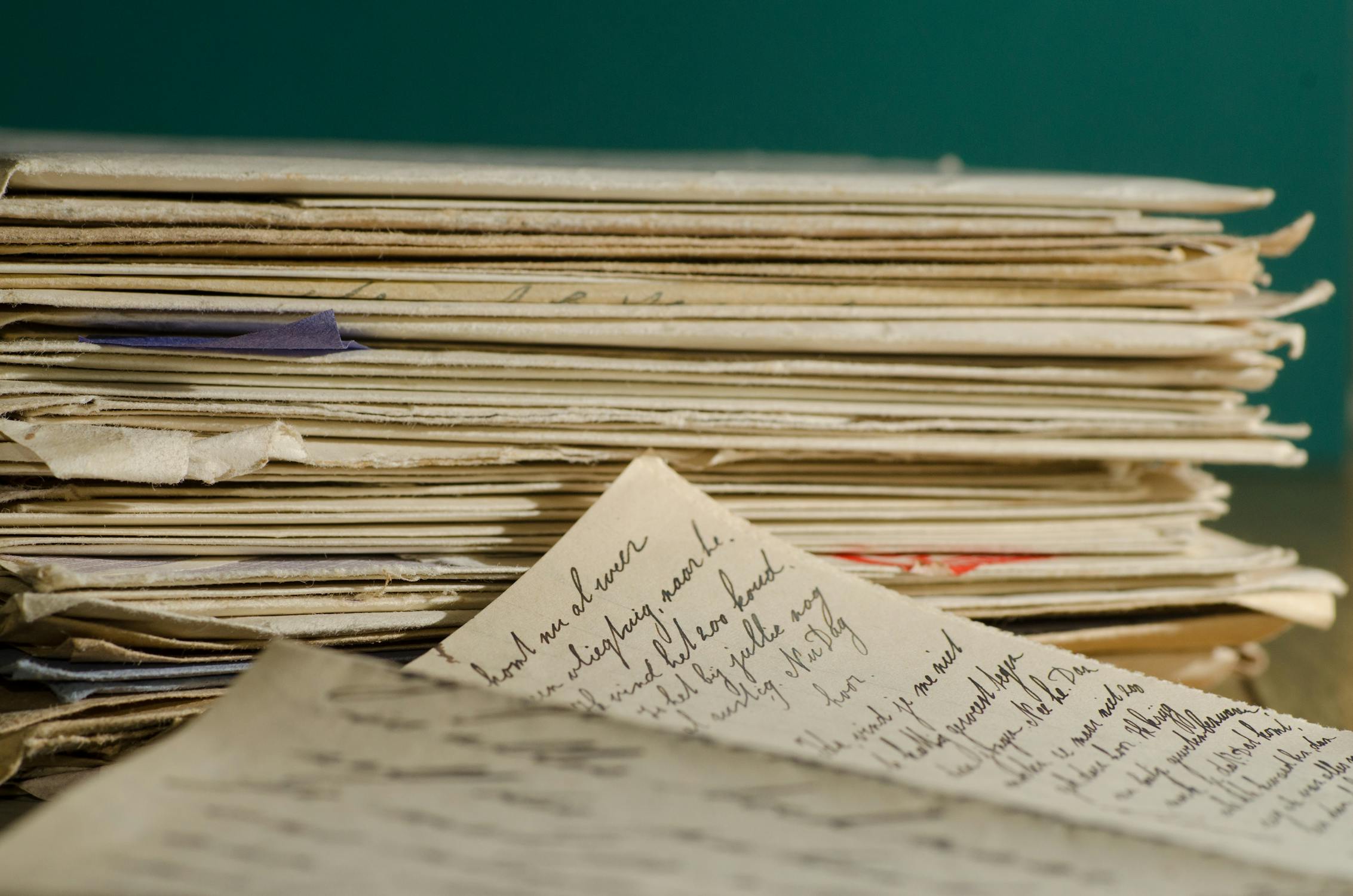 We already talked a little bit about packing the items and cushioning them, but there's always a couple more things to learn. First, the cushioning density you use will depend on the item. Again, you do not want it jumping around. However, think twice about using newspaper. These can often have ink that can stain your items.
If sending printed material, you can bind it together. If your item has sharp edges, you can secure them by wrapping them or covering them with tape. Do this to secure not only the items you send but the box you send them in too!
Finally, you should also pack a copy of the label inside the box. This way, if the one on the outside is somehow peeled off or damaged, there will be one on the inside too. You can also put your business card in the box for the same purpose.
Label the boxes
When it comes to labeling the packages, the rules are simple. The label should be put on the largest surface of the package. This is to stop the shipping scams from happening. Make sure you fill it up clearly and have both your name and address (or the shipper's) as well as the recipients information on it.
Depending on what type of container you are using, there are different labels to pick from. First, you can use a peel-off label which you attach to the surface of a box. The second option is a tie-on tag. If you are attaching labels to wood, plastic or metal, be sure to use extra adhesive.
Sealing the boxes
Finally, let's talk about sealing your shipments. First, the tape you will be using for this matters. You should use plastic or reinforced tape for packages and avoid cellophane or masking tape. These are both weaker tapes, so there is a risk of package theft. Also, do not use rope or string. These can get caught up in the equipment during the shipping process. The recipient may also end up with a mangled package, which you do not want.
When applying tape, use the H-tape method. Simply, apply the tape to open seams of the box. They will end up making an H-shape on the top of the box. Even if you are using an irregularly shaped box, you should still tape all the open seams.
Finally, when you pack, seal, and label shipments using different containers, you should follow the same guidelines. For example, if you are sending paper – you might opt to use a tube. Just remember to seal both open seams of the tube, and stick the label on the tube well. make sure you also don't put any tape over the label, too!
And the last but not least, here is a short video about how to properly pack, seal, and label shipments you send: