How to calculate moving costs in Japan
Moving is a tough process, and it can be quite costly. This applies to almost every country in the world, including Japan. However, just like in every place, moving costs in Japan can vary quite a bit. There are moving companies that are cheap and those that are expensive. And there are also moving companies which offer both cheap and expensive moves. It all really depends on your moving service Japan. There are those that do the packing for you – down to every single small item. These might have some high charges with them. Then there are those who let you do your packing, and all they do is move the boxes.
Depending on various other factors, the prices for all of these can differ greatly. No matter what, though, a good domestic and international movers Japan will work through the budget with you. In this article, we give you ways on how to get the best moving costs in Japan when moving.
Have multiple estimates to get the best moving costs in Japan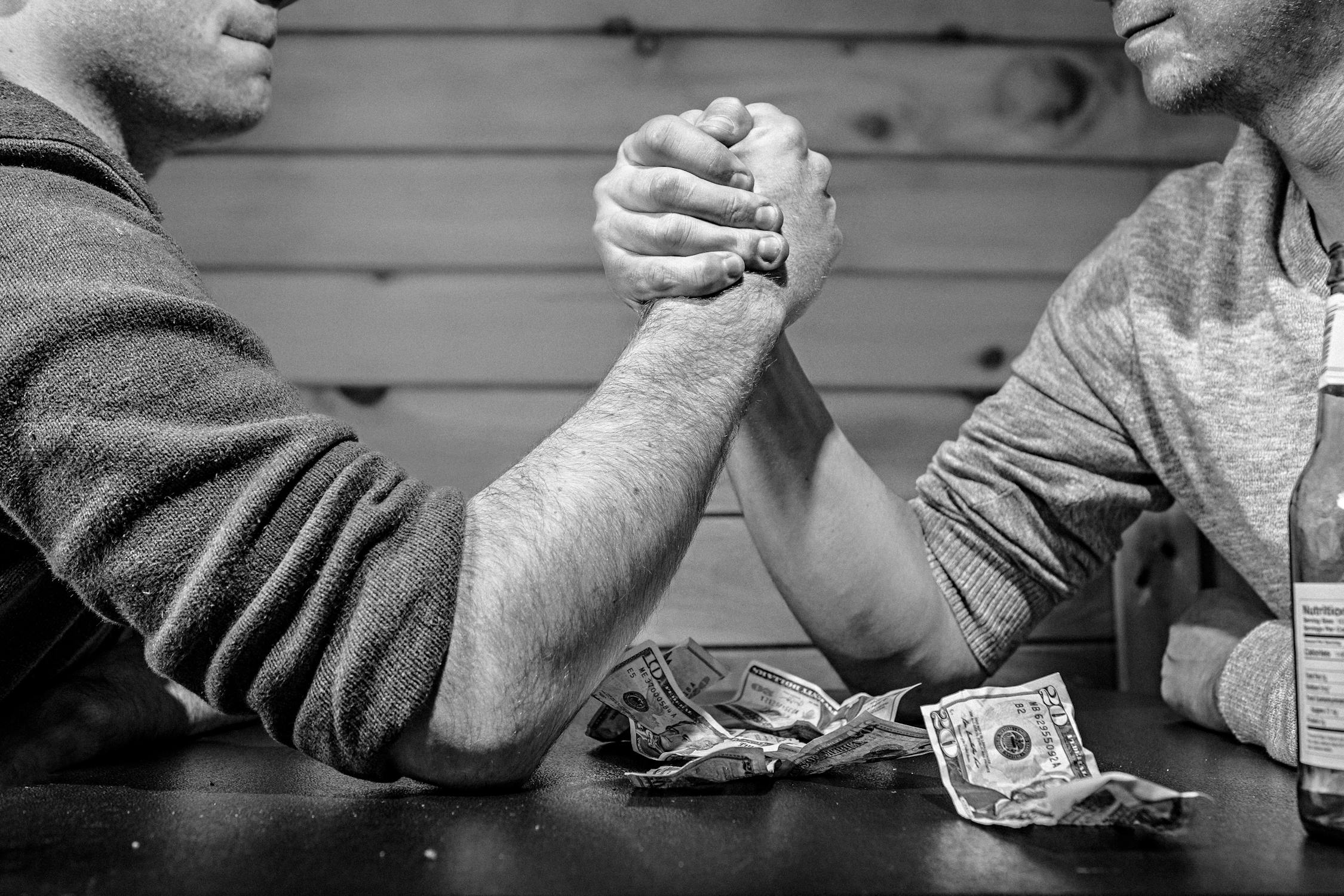 Getting multiple companies to do an on-site estimate can open many doors for you. The first thing you gain is a feeling of how the moving costs in Japan vary, and where they range. This way, you can also see if one of the moving companies asks for more money than the others. You can inquire into their service – maybe they offer something extra. You can also see which moving company charges less money for the same move. This can raise red flags that a company might be a fraudulent one – if their estimate is significantly lower than the rest.
Another thing you can do is mention to the companies' representatives you are getting estimates on other places, too. This might get them interested in negotiating with you, which can result in your lowering your moving costs in Japan. Make sure you don't give them the exact numbers. That way, they might compare their company to the others and tell you how better you are, which you do not need.
The time of the year can help your moving costs in Japan
The time of the year when you are moving can also inform your moving costs in Japan. This is because there are months where many Japanese are moving due to many reasons. Because of this, domestic movers Japan are often crammed with work, and thus their services can become quite expensive. On the other hand, in months where there is not much moving around the country, they might lower their costs to attract new customers.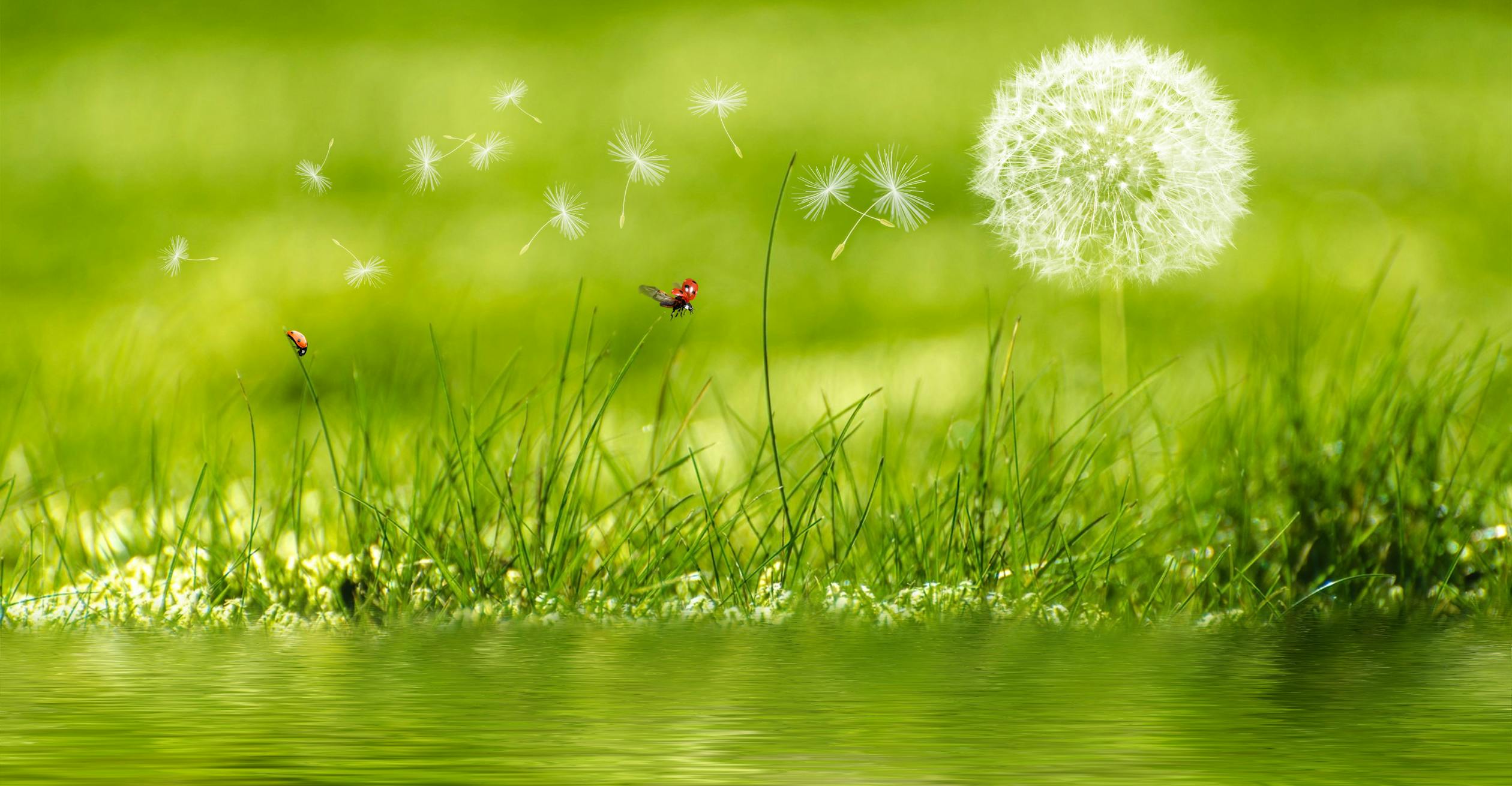 The most expensive period to move during in Japan is in March and April. This is when most of the company transfers happen, so people are moving their offices and their homes. July and August get busy too. These are the months in which Japanese usually take their summer vacations. Some use this time to move. The final period is during the Golden Week.
The cheapest months
On the other hand, it is the cheapest to move during June. This is the rainy season in Japan, and it's right after the peak moving season. Be careful not to venture into July though, because that's when another moving season starts. You can also talk with your moving company and plan the move during October and November as well. Depending on what part of Japan you live in, the weather can be dreary for some people. You can use this to your advantage.
The time of the week and day can reduce your moving costs in Japan, too
The time of the year is not the only factor that decides your moving costs in Japan. You should take the time of the week, as well as the time of day into consideration. Busy periods are, again, more expensive than the cheaper ones. Moving companies will want to have their workers helping people as much as they can – so getting them in a low period can be cheaper.
Time of the week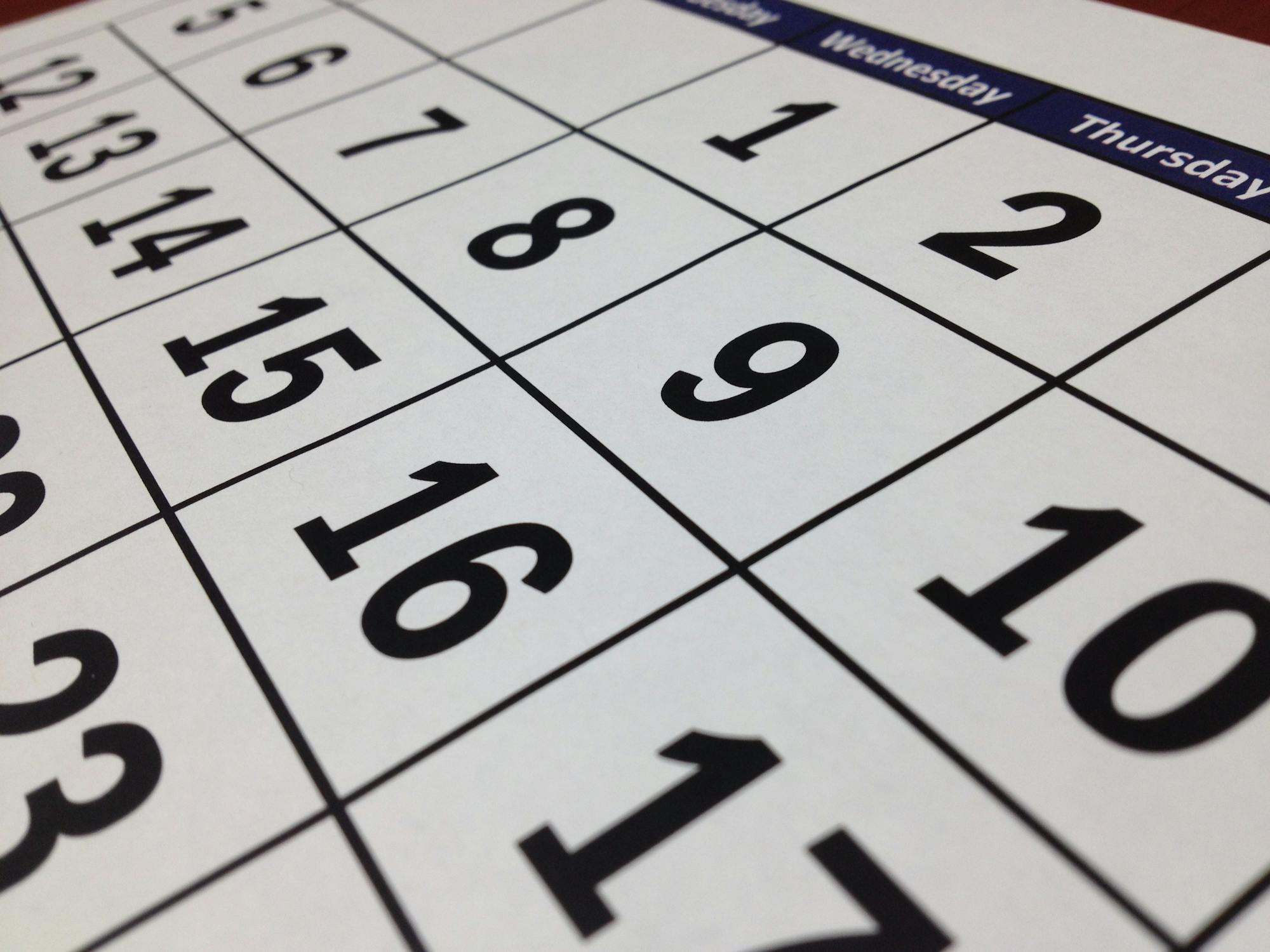 When it comes to the time of the week, you need to think about when it is the least busy for moving. Usually, weekends will be chaos – because most people have free time then, and they use it for moving. A lot of people will move on Fridays too. This way, they can use the weekend to unpack their things and settle into their new homes. This is why Mondays and Tuesdays are the best days for moving. When moving on these days, you can try to make a deal with your moving company and lower your moving costs.
Time of the day
The time of the day in which you move also matters. The majority of the moves take place in the morning. This comes as no surprise – people are anxious to get to their new homes as soon as possible. Most of the moves end by 2 or 3 in the afternoon. Because of this, many moving companies will be anxious to give their workers a job in the few more hours left. You can use this to your advantage. Talk to the moving company and try to lower their moving costs when moving after 3 in the afternoon, or some similar perks.
Conclusion
In conclusion, there are many ways in which you can both reduce and increase your moving costs in Japan. There are really no ways to tell just exactly how much your move will take. You will need to talk to your moving company. This is the best way to calculate your moving costs. By having an open and constant communication with the moving company representative, you can also negotiate some lower costs. Make sure you are very thorough, and you ask them a lot of questions. You can also use online moving calculators but keep in mind that these are often not reliable. No one can tell you the cost of your move until they have been to your house and seen your items. Also, there are always some unexpected costs and charges that you need to think about, so be prepared.